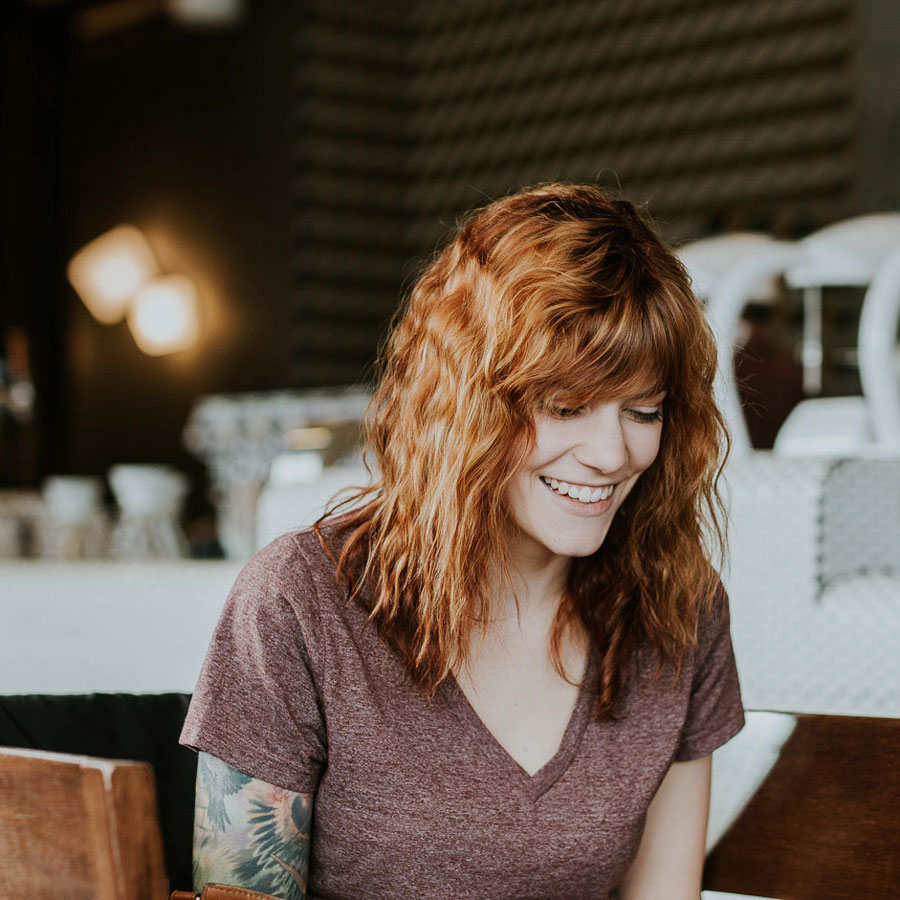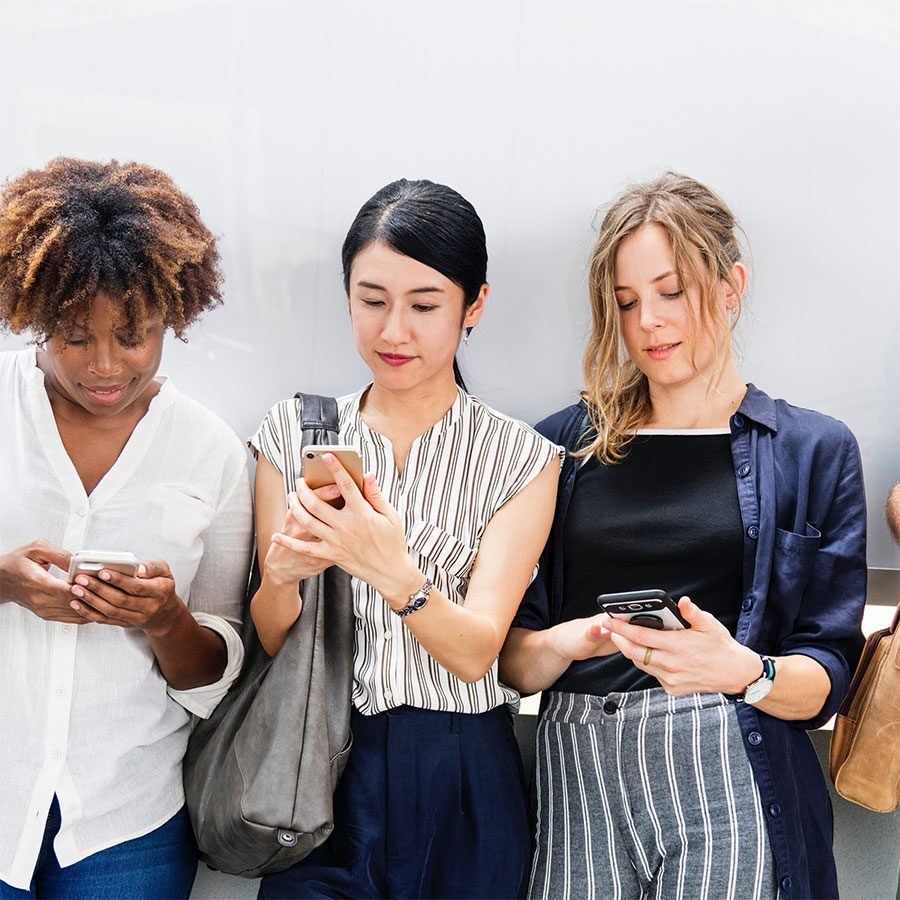 About 20Q
Our Vision
Leadership pervades every area of life. When you work with an inspiring leader you feel inspired and motivated to do your best. When you work for a phoney, "David Brent" style character your motivation and enthusiasm drains away.
We are passionate about people realising their potential. For the leaders we work with, we want them to become the people they were born to be. For their team members, we want them to be led by self aware, authentic individuals with a realistic understanding of who they are, and how to be their best.
We believe that the simple yet profound tool that is 20Q can make a real difference to the satisfaction and sense of meaning of those working in any organisation where there are leadership roles.
We look forward to working with you.
Sii Cockerill
Sii Cockerill has been designing and developing for the web since 1996. He has over 7 years experience managing and mentoring other people and understands how self-awareness is key to being a good leader.
Sii joined 20Q to bring a fresh perspective to the design of Leaderhip 360° - making it easier to use and accessible to a much greater audience. He hopes that 20Q will grow to help leaders from all backgrounds.
Peter Pearson
Hello! I used to be a Headteacher and a Lead Facilitator for the National College of School Leadership.
I'm still a Coach, Facilitator and father to three great youngsters.
I became an entrepreneur so I could continue providing schools with the best CPD available.
Why?
Our children deserve great schools
Great schools need great teachers
Great teachers need great leadership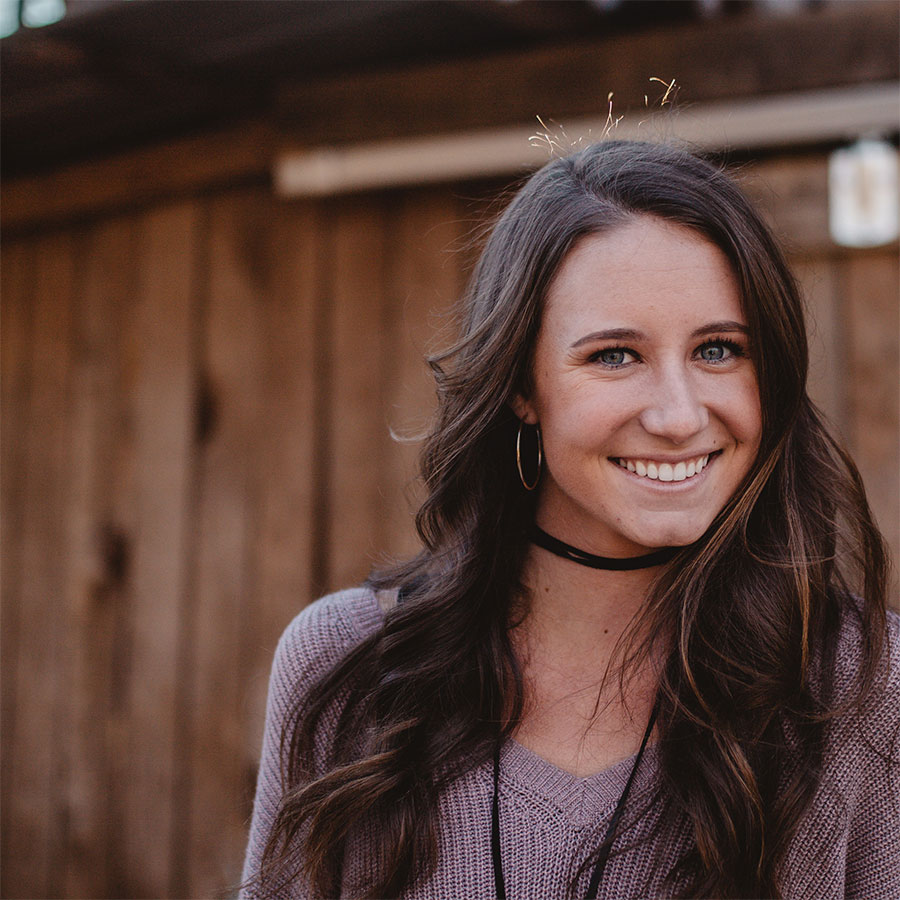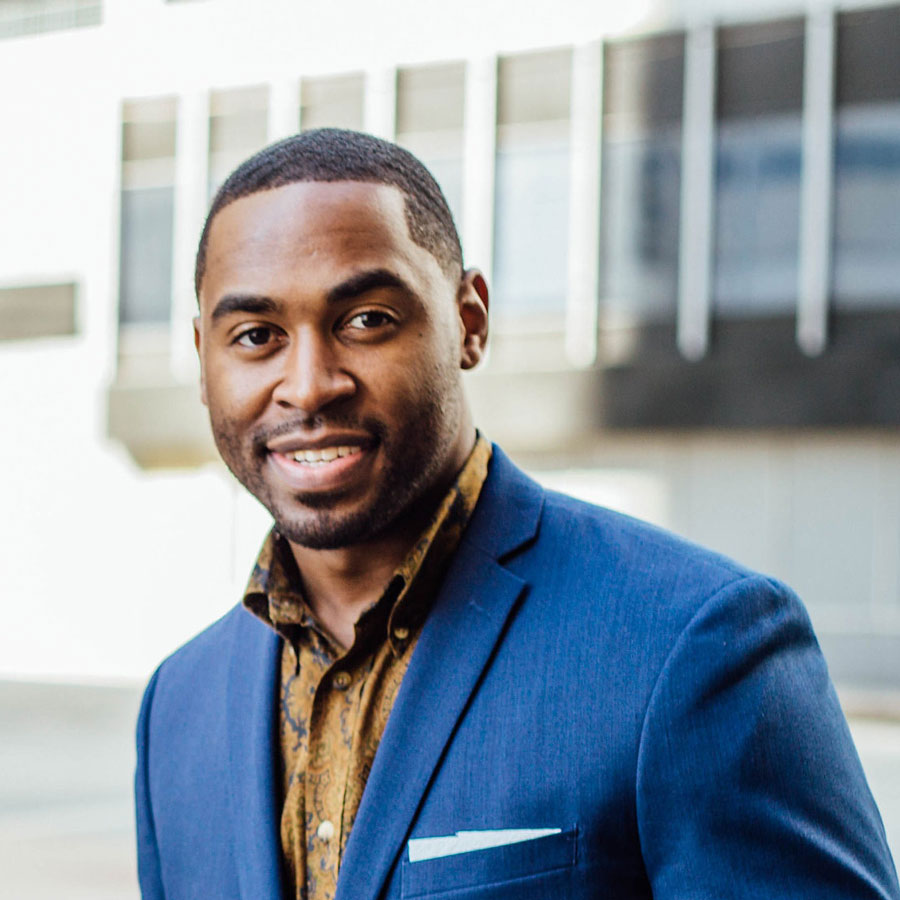 Our customers give us an average of 4.4 stars

"Quick and easy process with clear results."

"Effective, well laid out and easy to use and understand."

More customer reviews