Coaching Resources

/

Facilitators

/
Julia Steward
Julia qualified as a coach in 2007. Her early experience in business and more recent extensive work with school leaders allows her to balance compassion with objectivity challenging the status quo in the service of her client's agenda.
Julia has worked with school leaders in various roles for nearly 20 years.  She completed her ILM coaching qualification in 2007 and has been accredited as a coach and lead facilitator by the National College for Teaching and Leadership, working with aspiring and substantive headteachers.   Her earlier training in counselling provides a context for clients who wish to explore deeper issues of identity in a leadership role.

She is a member of the European Mentoring and Coaching Council and shared her model for sustaining emotional resilience in school leadership at their 2013 research conference in Dublin.
As a Headteacher juggling conflicting priorities and often seemingly insurmountable obstacles to realise 'the vision', coaching with Julia Steward has enabled me to take a more strategic and objective view and create the 'out of the box' solutions so necessary for success.

Headteacher, Poole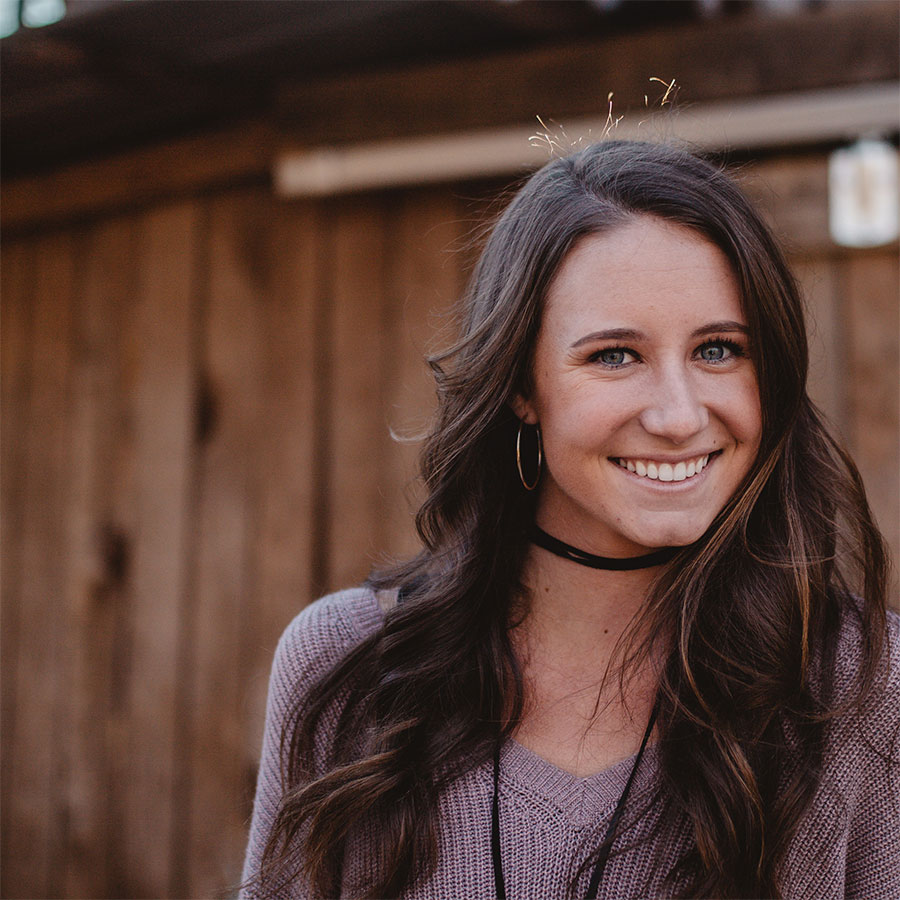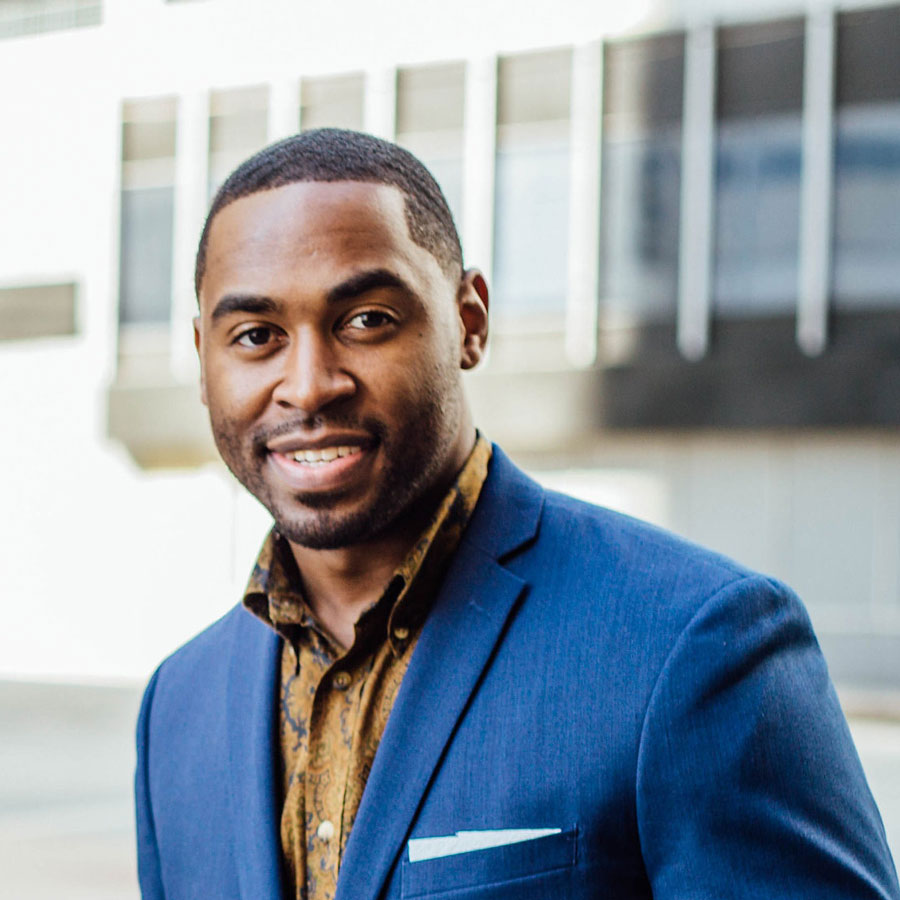 Our customers give us an average of 4.4 stars

"Simple to use for raters"

"Easy to use and many colleagues responded "

More customer reviews