Coaching Resources

/

Facilitators

/
Lisa Face
Former Head of Science Lisa is now an International Coach Federation accredited coach and mentor to new coaches.
Lisa has taught in the UK and the Middle East holding various roles including, Curriculum and Assessment Coordinator and later Head of Science in a large international school in Dubai, UAE. She earned her BSc (Botany with Geology) from the University of Reading and her Masters in Education Management from the University of Glamorgan. She was also a PGCE Teacher trainer.

Since 2011 Lisa has been a full time professional coach holding a number of qualifications including CELTA, High Performance Patterns Coaching, ICF Core Competencies, Firework Career Coaching, Personality Profiling (DISC) and the Coaching in Education Certificate.

Lisa's aim is to demystify coaching, to take it out of the realm of the few and to make it accessible to all educators so that learning and growth leads to professional and personal success. Her mentees describe Lisa's ability to build rapport, listen deeply, to encourage and call to action as her core strengths.
My coaching has improved ten-fold since working with Lisa. I hired her as a mentor coach for the ICF ACC ACSTH path credentialing process and I couldn't be more pleased with that choice.

I've gained a deep understanding of the ICF Ethics and Core Competencies and ... am confident that my credibility, professionalism and coaching quality have all deepened significantly. She's also great fun and a delight to work with, and has helped me shed self-consciousness in my coaching — allowing me to be much more present to and connected with my clients.

I could go on and am happy to provide a more extensive reference to potential clients.

Jen Walper Roberts, ACC, CEO and Leadership Coach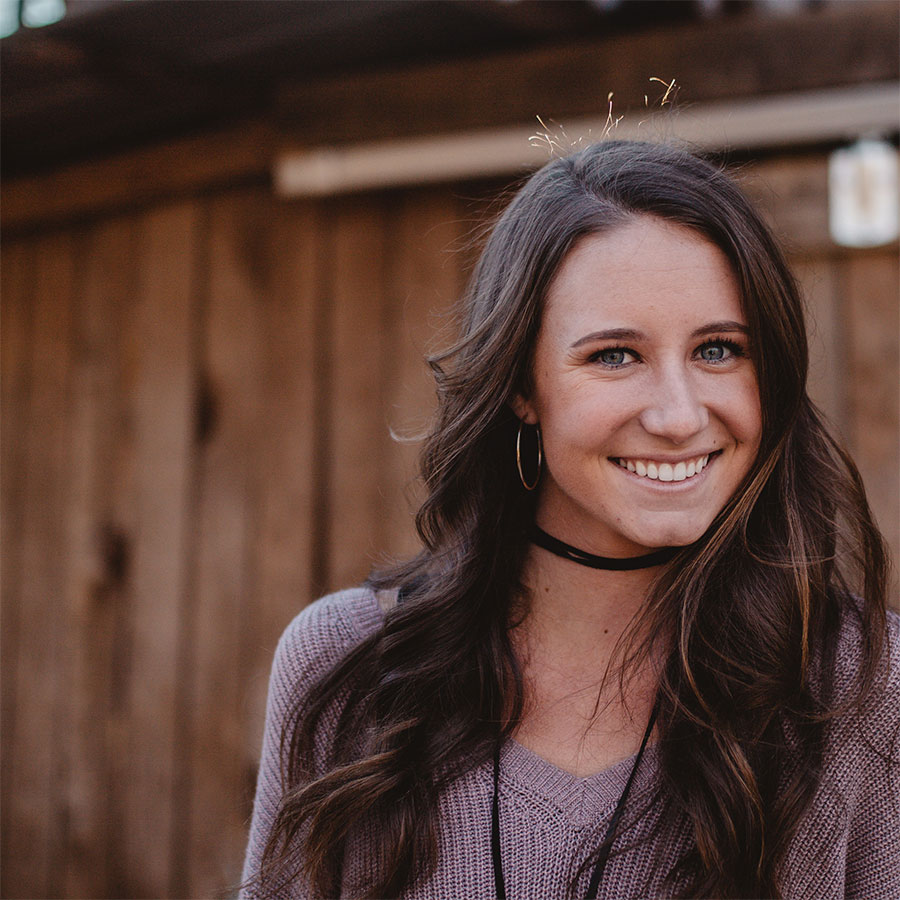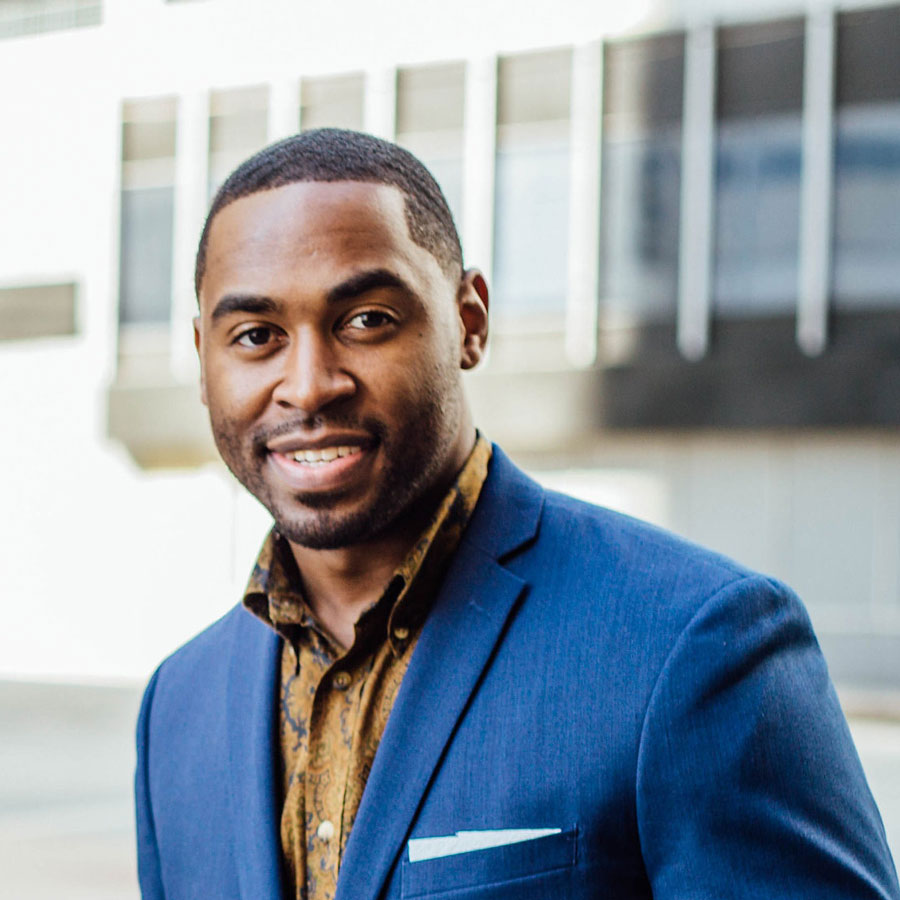 Our customers give us an average of 4.4 stars

"Simple to use for raters"

"Easy to use and many colleagues responded "

More customer reviews