Coaching Resources

/

Facilitators

/
Peter Pearson
Peter is a former Headteacher, now a very experienced and innovative coach, lead facilitator and trainer.
Peter learned his coaching and facilitation skills whilst still a Headteacher in the late 1990s/early 2000s and since then has worked with thousands of teachers and Heads around the UK. For many years he was a lead facilitator for the National College of School Leadership and he played a leading role with the prestigious Local Leaders of Education programme, helping many of England's most successful Headteachers develop their coaching skills.

Peter created the Accelerated Coaching Skills programme to help teachers and Heads develop as many skills as possible in the limited time normally available to schools. A shorter version of this was licensed to the NPQH programme in 3 regions (South West, North East, and Yorkshire and Humberside).

Although kept busy in his role as director of 20Q, Peter loves to spend part of every month working face to face with teachers, as Coach,  trainer in coaching skills, and facilitator of sessions exploring Personality Profiles. He is particularly interested in building long term relationships with schools to create cultures of coaching and CPD that go more than skin deep.
Peter is a colleague upon whom I can always rely for an outstanding input on coaching. His ability to secure rapport with a client, his calm, reflective but challenging questioning and his acute listening skills have been greatly appreciated by those with whom he has worked.

Gillian Gee, National Programme Manager for Local Leaders of Education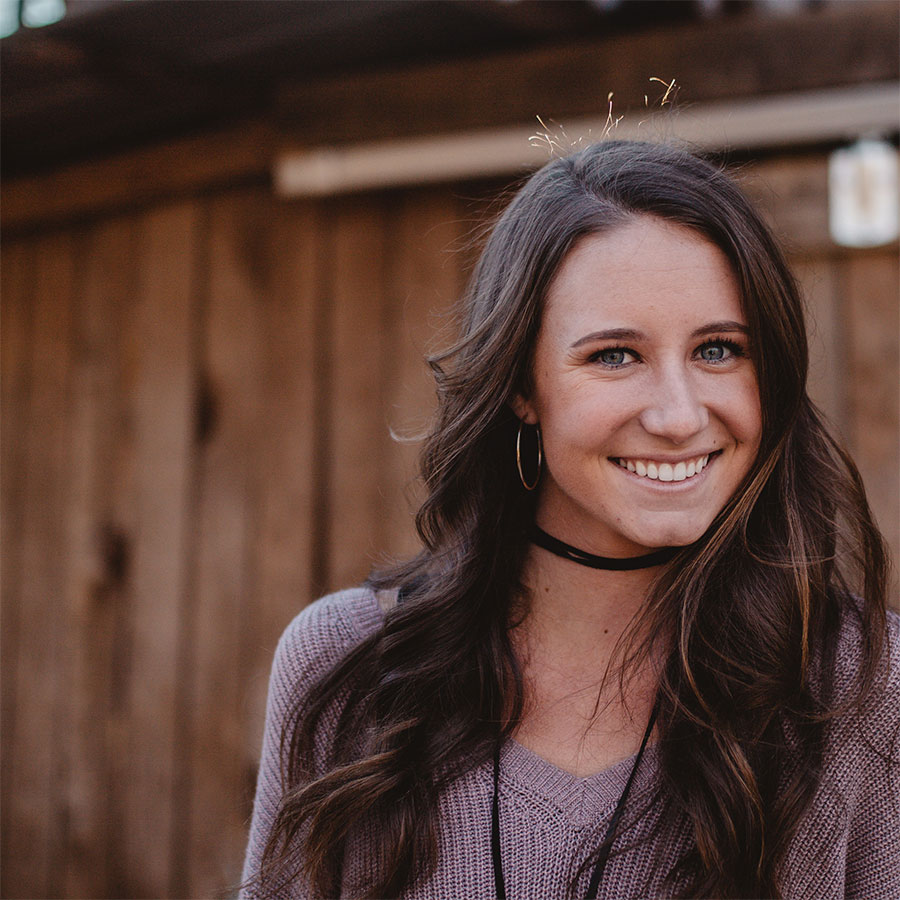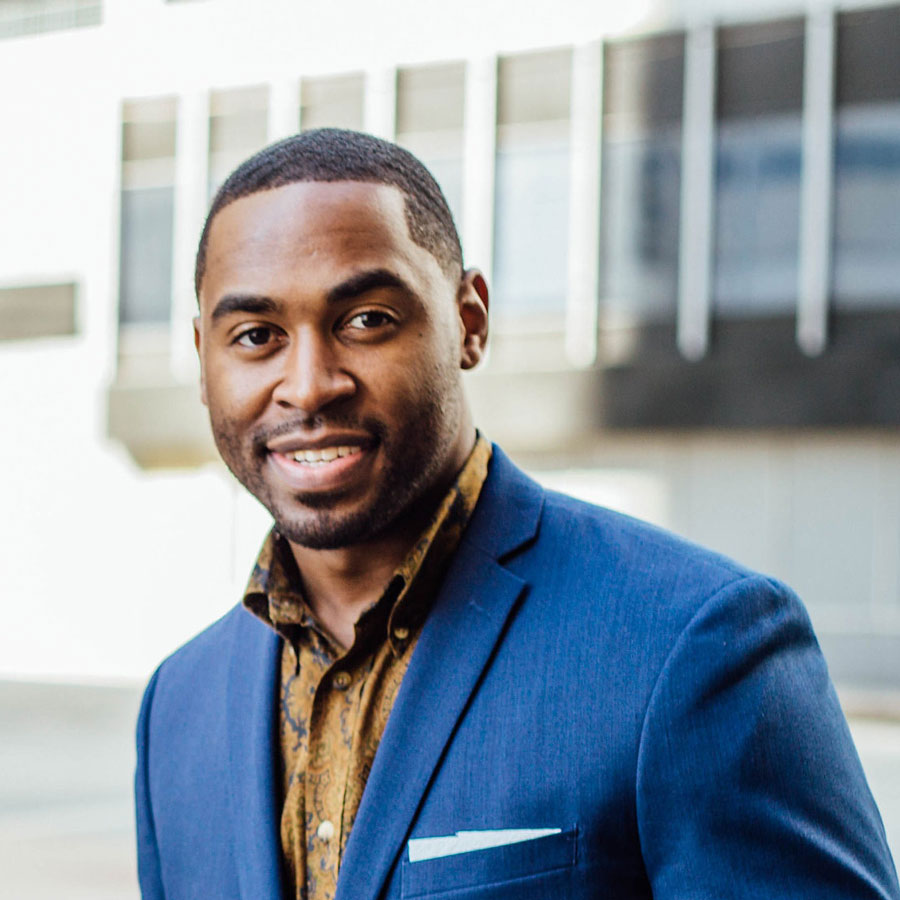 Our customers give us an average of 4.4 stars

"Simple to use for raters"

"Easy to use and many colleagues responded "

More customer reviews