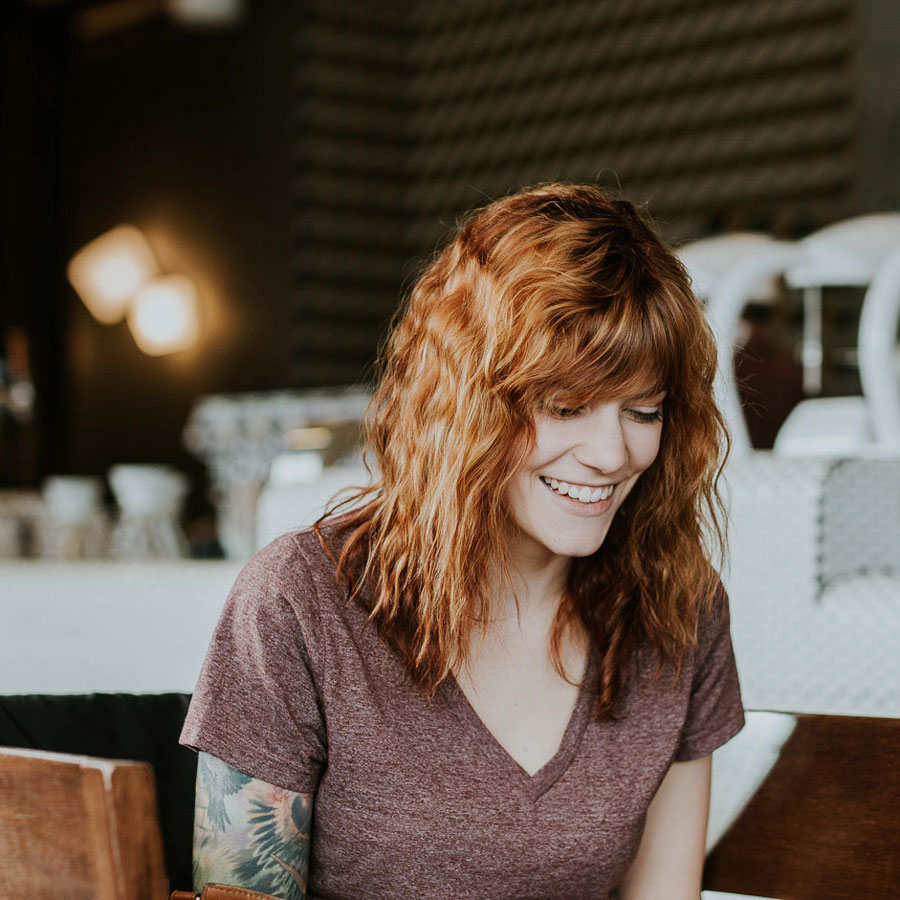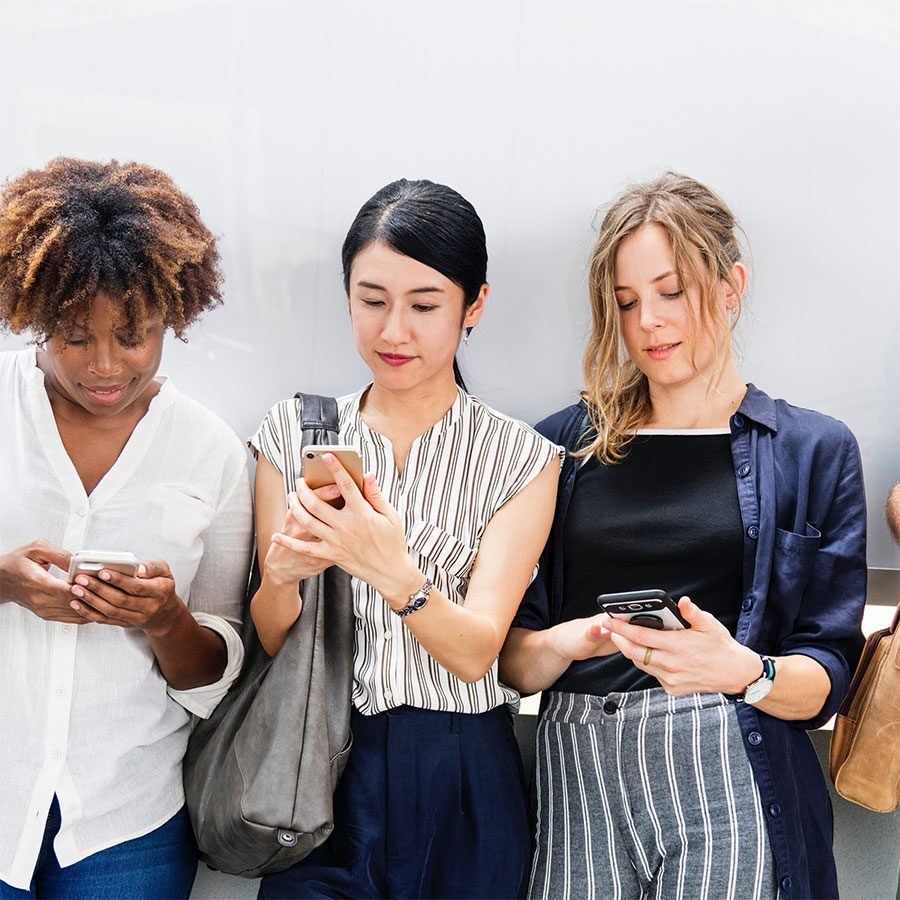 3 tools that will help your professional development
Understand yourself better and become more self-aware
Get valuable feedback from the people you work with
Identify your strengths and areas for development
The perfect starting point for professional development
Understand yourself and your team better
Get valuable insights in less than 15 minutes
Complete a process of self review and analysis
Get anonymous feedback from your team
Identify your strengths and areas for development
Get feedback from your students about their lessons
Track your continuing development over time
Improve engagement and learning in the classroom
Our customers tell us we're great
"Leadership 360° enabled our organisation to fulfil our desire to embed a culture of reflective learning across the staff. Allowing participants to gain honest and anonymous feedback from their staff and peers has led to performance management meetings to have greater relevance and CPD plans reflecting the needs of both the individual and organisation."
Lee Miller — Deputy Chief Executive
Thinking Schools Academy Trust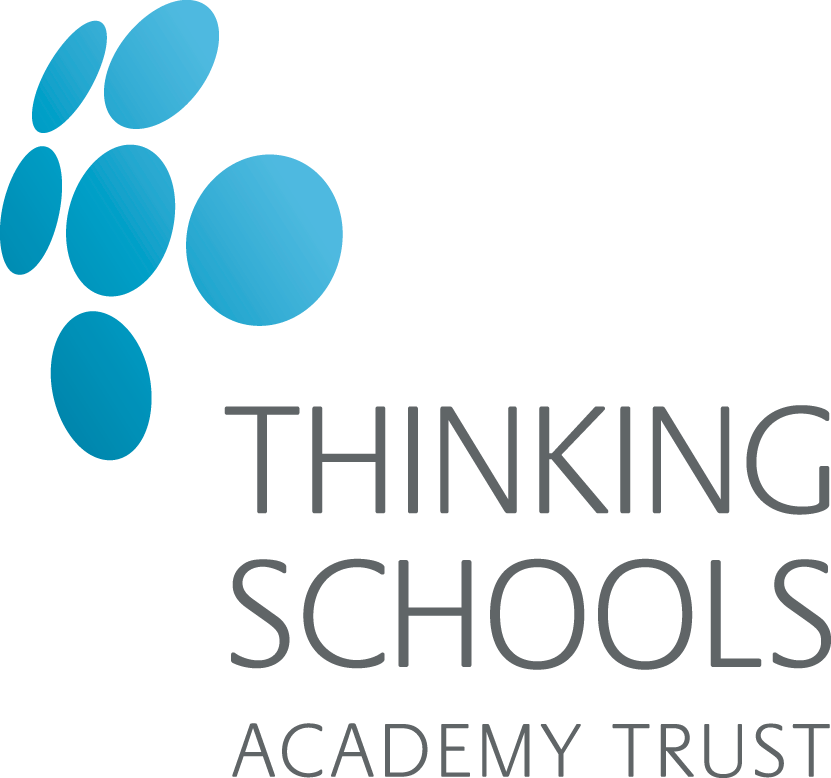 ;
100s of organisations across the UK use our tools to take control of their professional development.
1000s of participants have used our 360° feedback tools to collect and understand feedback from the people they work with.
10,000s of raters have used Leadership 360° and Classroom 360° to provide feedback to their leadership teams, managers, peers, teachers, ex-colleagues and mentors.
"It is an effective way of assessing a person's performance as a leader."
12 things you'll want to know about using 20Q tools
Personality Profiles, Classroom 360° and Leadership 360° are browser-based tools — so you don't have to download any apps — you just click a link and sign in.
We've optimised our tools for mobile and tablet — so your raters could give you their feedback from literally anywhere they can get online.
As you would expect, your data is completely secure and we only use your personal data to provide the functionality of our tools.
You can find out your Personality Profile in less than 15 minutes.
Inviting your raters for Leadership 360° and Classroom 360° is easy — just enter their email addresses and you're done.
If you want to, you can personalise the message your raters receive.
If you're inviting a lot of people, you can import a list of email addresses — just save your list as a CSV (it's really easy).
You can invite as many raters as you like — there's no limit
Not everyone has to complete their feedback for you to get your results
If your raters are being slow to respond and you're in a rush to get your report, you can easily re-send their invitations or politely remind them to complete their feedback from within your account.
When 3 and more raters have completed their feedback, we'll send you an email letting you know you can close the feedback session and download your report.
You're in control of your feedback session — if you're desperate for feedback from one important person, you can wait until they've finished before you close the feedback session — equally, if you've received enough responses, you don't have to wait for everyone.
Swipe to scroll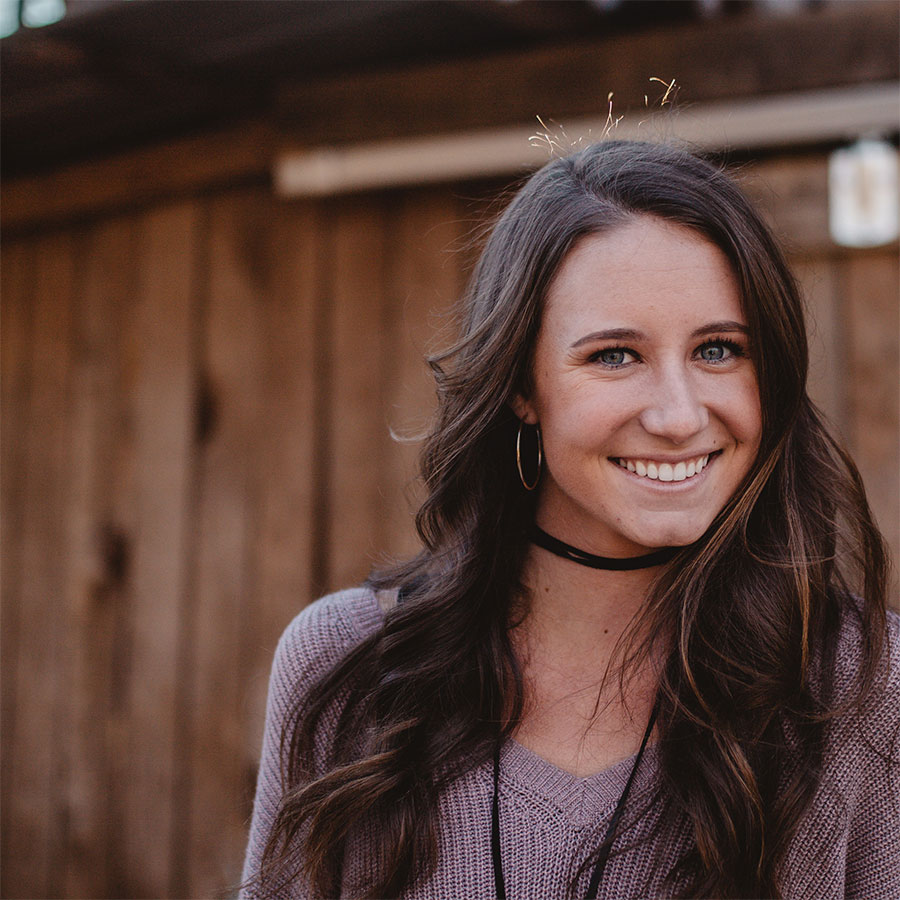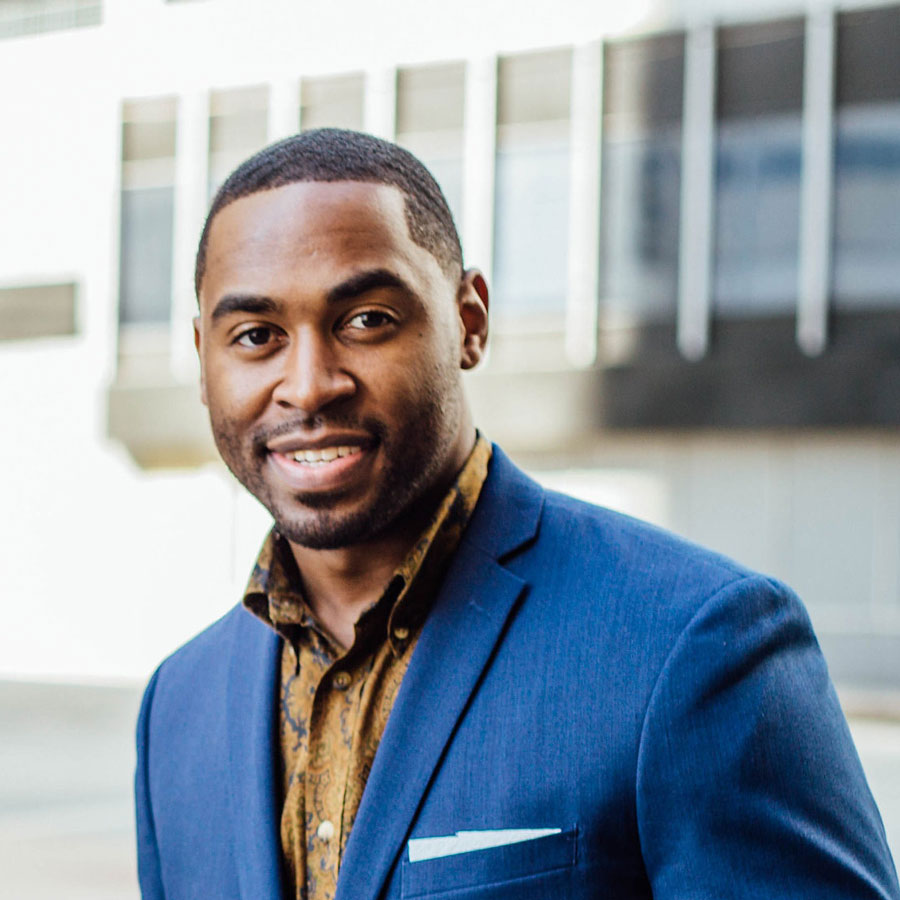 Our customers give us an average of 4.4 stars

"Intuitive, clear questions and easy to set up."

"Easy to send out requests & see when report ready. Completers of survey reported it worked well & was relatively easy to complete."

More customer reviews
The perfect starting point for professional development
Understand yourself and your team better
Get valuable insights in less than 15 minutes
Complete a process of self review and analysis
Get anonymous feedback from your team
Identify your strengths and areas for development
Get feedback from your students about their lessons
Track your continuing development over time
Improve engagement and learning in the classroom