Get feedback from your students about their lessons
with Classroom 360°
Improve engagement and learning in the classroom
Track your continuing development over time
Accelerate student progress by developing an enhanced learning environment
What is Classroom 360°?
Classroom 360° is an online tool that you can use to gather feedback from your students about their lessons — or any other part of school life.
Is Classroom 360° right for you?
Are you a teacher?
Do you teach students in KS1, KS2, KS3 or KS4?
Do you want to get feedback from your students — that you can use to improve the quality of teaching and learning in your classoom, to create an enhanced learning environment and accelerate student progress?
If yes, Classroom 360° is for you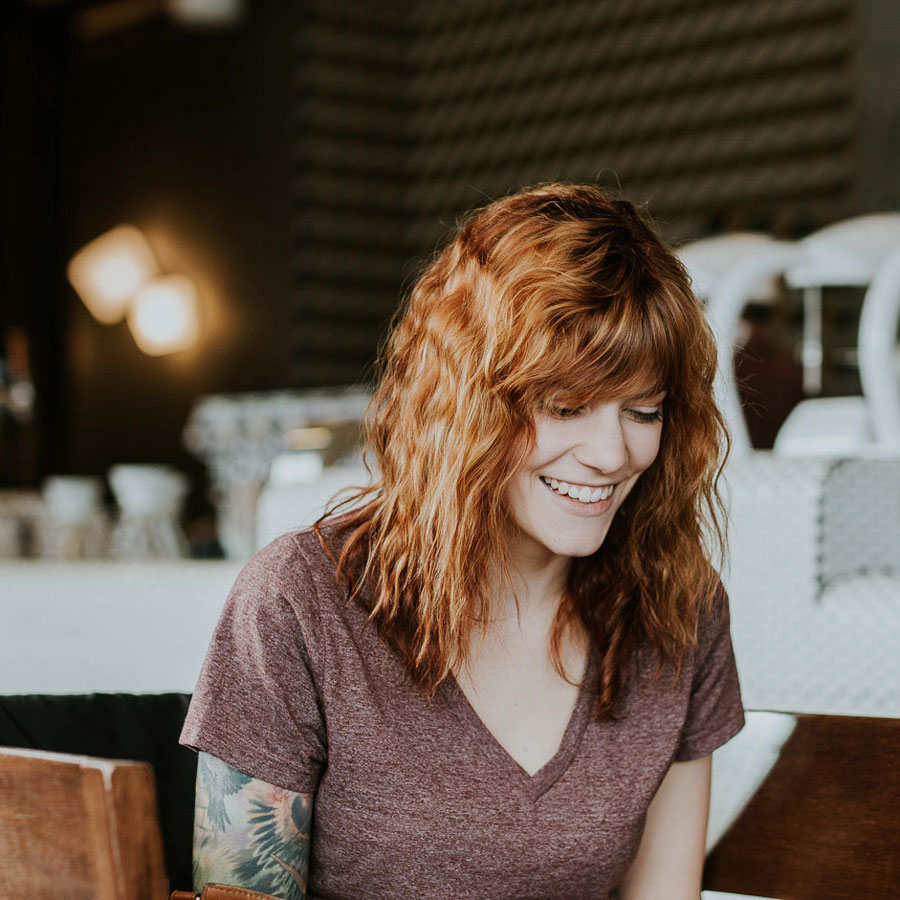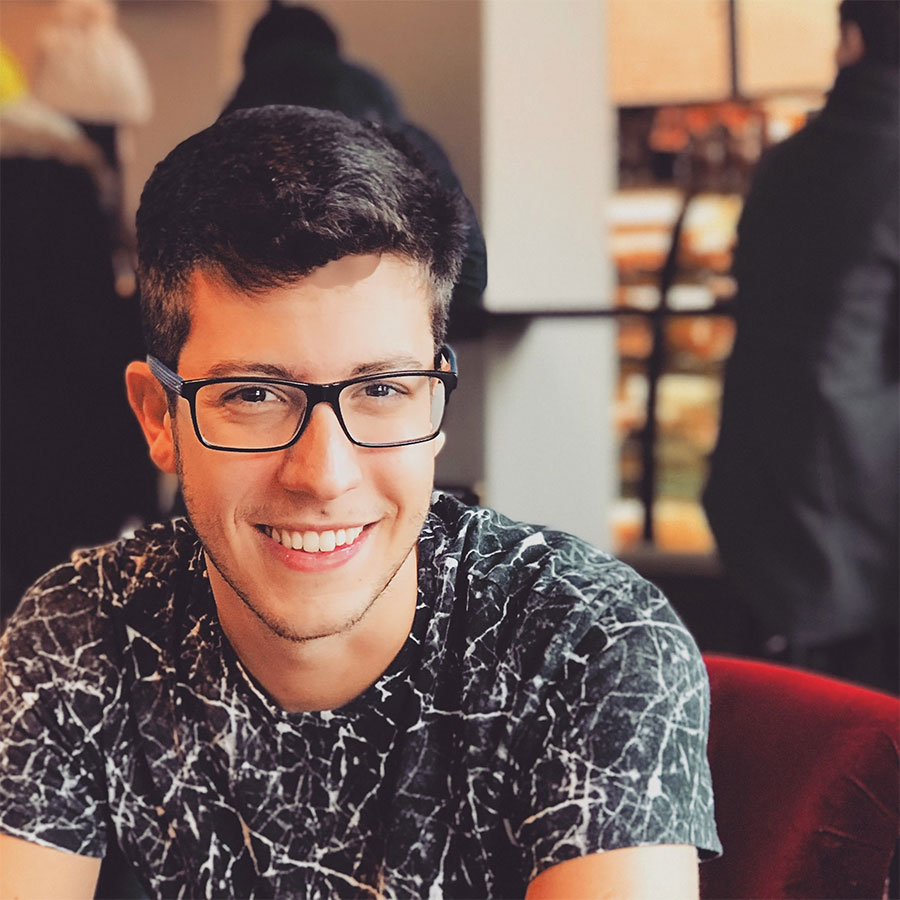 What will you get from Classroom 360°?
Get feedback from your students about their lessons
Learn how your perceptions of your lessons compare with those of your students
Gather evidence and knowledge of any areas for development
Appreciate your own strengths and grow in self-confidence
Demonstrate your own Continuous Professional Development (CPD)
Each Classroom 360° report contains useful information about how to interpret your results — the report is clear and easy to understand.
"It was really useful and helped me to grow as a leader. I was able to identify my areas for development each time I used it and see where I had improved. It was also good to see that I had a good idea of where I was and that this matched up with the other teachers in my school."
How does it work?
Answer questions — complete a quick and easy questionnaire about your lessons
Invite students — invite your students to answer the same questions about the lessons
Get your report — download your report and start learning from your results
"The website was easy to use and the questions set were clearly related to leadership styles and were clear in what they were asking. The questionnaire was easy for participants to fill out and the results were displayed in a clear and concise format allowing me to analyse them for my own purposes. i would definitely recommend 20Q."
What is in the report?
Summary of scores — averages, highest, lowest, and a comparison table of all your lesson scores
Student comments — reviewing strengths as well as any areas for further improvement
Reflective pages — explore what's going well and where you could develop your lessons
Action plans — convert your results into changes that will make your lessons better
There's a Classroom 360° for every subject — we've got you covered
Classroom 360°s can be used for all KS3 and KS4 subjects — there's also a version for KS1 and KS2 (Juniors and Infants).
Art and Design
Business Studies
Computing
English
Design and Technology
Geography
History
Maths
Modern Foreign Languages
Music
Physical Education
Religious Education
Science
Increasingly, teachers have the responsibility for providing their own CPD — Classroom 360° is straightforward and affordable.
There are no setup fees — you can buy as an individual teacher (£20 + VAT per use) or buy an Annual Licence (unlimited use for 1 year) for your school — see pricing.
It's fun for students — students from KS1 to KS4 continually feed back that they enjoy answering the questions.
Reports are ready immediately — as soon as your students complete their online questionnaires.
Do you want to use your own custom questions?
We can create custom versions of Classroom 360° — use your own questions or we can develop them with you.
Customisations are usually ready within 10 working days — but often much quicker.
Place an order for 20 Classroom 360°s or buy an Annual Licence and we'll prepare your Custom Classroom 360° free of charge.
Our customers tell us we're great
"We use 20Q diagnostics as a powerful and highly effective tool in our leadership and management training programmes. They have been an invaluable component, supporting transformative self-reflection and improving performance whilst being accessible to all levels of leadership."
100s of organisations across the UK use our tools to take control of their professional development.
1000s of participants have used our 360° feedback tools to collect and understand feedback from the people they work with.
10,000s of raters have used Leadership 360° and Classroom 360° to provide feedback to their leadership teams, managers, peers, teachers, ex-colleagues and mentors.