Understand yourself — and your team — better
with Personality Profiles
The perfect starting point for professional development
Get valuable insights in less than 15 minutes
Immediately improve the relationships in your team
Buy Now
Is Personality Profiles right for you?
Are you on a leadership course, or receiving coaching?
Are you in a team looking to improve teamwork and mutual understanding?
Are you looking to develop a healthy culture in which everyone feels valued, respected and trusted to do their best?
Do you value your own personal and professional development?
If yes, Personality Profiles is for you.
What is Personality Profiles?
Personality Profiles is a tool for exploring psychological types — like Myers Briggs or the Enneagram.
Our work with 1000s of teachers on leadership programmes, led us to develop Personality Profiles — the most user-friendly, insight-producing tool of its kind.
We repeatedly worked with emerging leaders who were trying to model themselves on someone else — as a result, they were feeling frustrated. The truth is that we are all different and if we try to be someone else, we come across as inauthentic.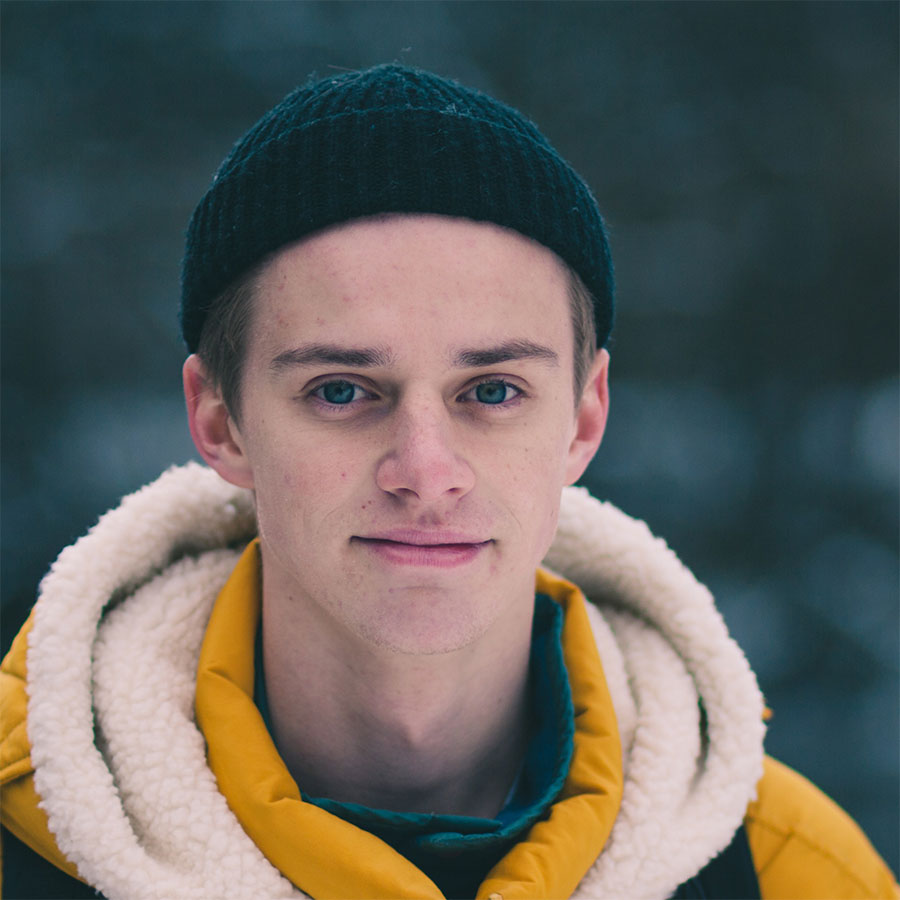 What will you get from Personality Profiles?
Develop improved self-awareness
Get valuable insights into working with the grain of who you are
Learn about the 5 Personality Profile types
Discover a real appreciation for the differences in your team
Find out how to get the best from the people you work with
Each Personality Profile report contains useful information about how to interpret your results — the report is clear and easy to understand.
How does it work?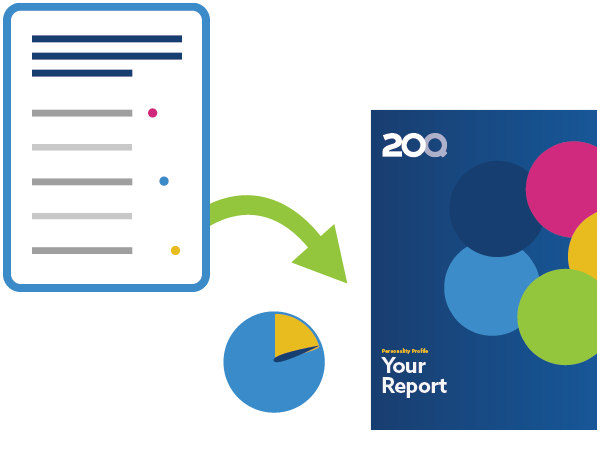 Answer 20 questions — complete a quick and easy self-review questionnaire
Get your report — start learning from your results in less than 15 minutes
What is in the report?
The 5 profile types — learn about each of the 5 Personality Profile types
Your result — find out your unique Personality Profile and learn what it means
Reflective pages — explore what your profile means for you and your team
Action plan — decide how to get the best from yourself and the people around you
Personality Profiles for teams and groups
Completing Personality Profiles with your team can be a really enlightening (and delightful) experience. When we have the opportunity to compare and contrast ourselves with others, we are able to notice the truth of our profiles much more easily.
We have a network of experienced facilitators around the UK who can run your group sessions for your organisation. Sessions last either a full day or a half-day and provide a great opportunity for your team to explore the implications of their profiles in depth.
If you prefer, you can provide your own in-house facilitator and we will provide them with the materials they need to run a Personality Profiles group session for you and your team.
Interested in Personality Profiles for your team? — Get in touch
Half-day or full-day session
Promote team-work and understanding
Learn about the 5 Personality Profile types that make up your team — and find out who shares your way of thinking
Explore how your different Personality Profiles affect the ways you work together as a team — and discover ways to improve
Quick, easy, accessible and engaging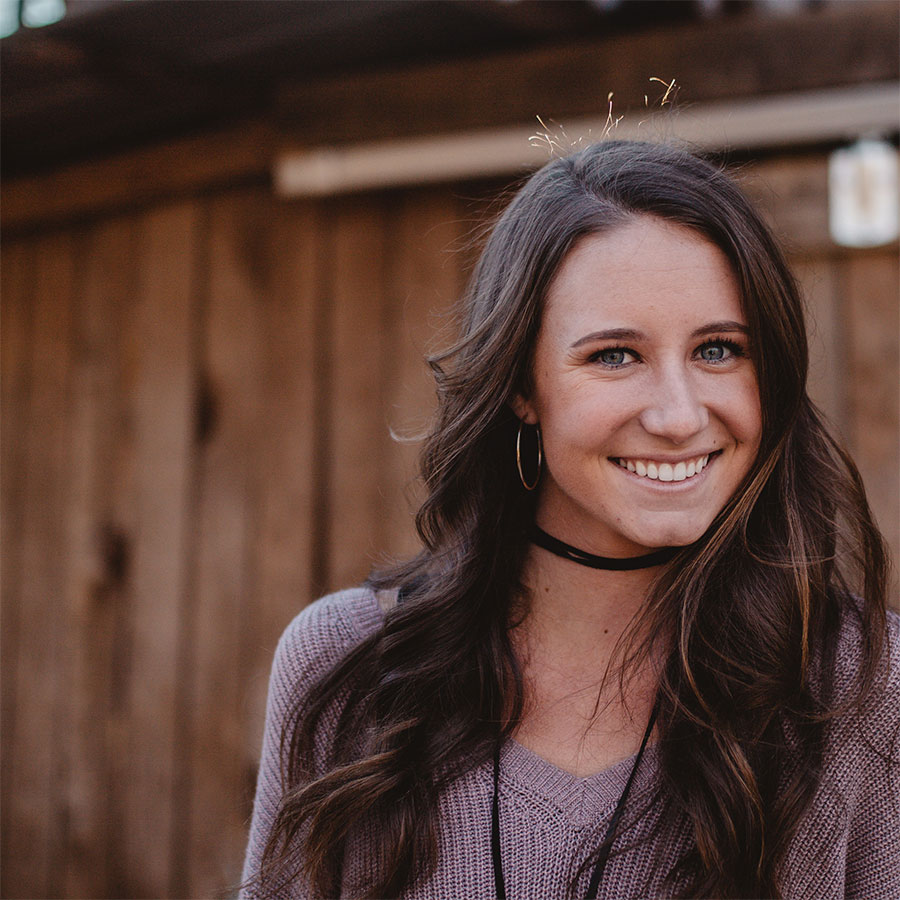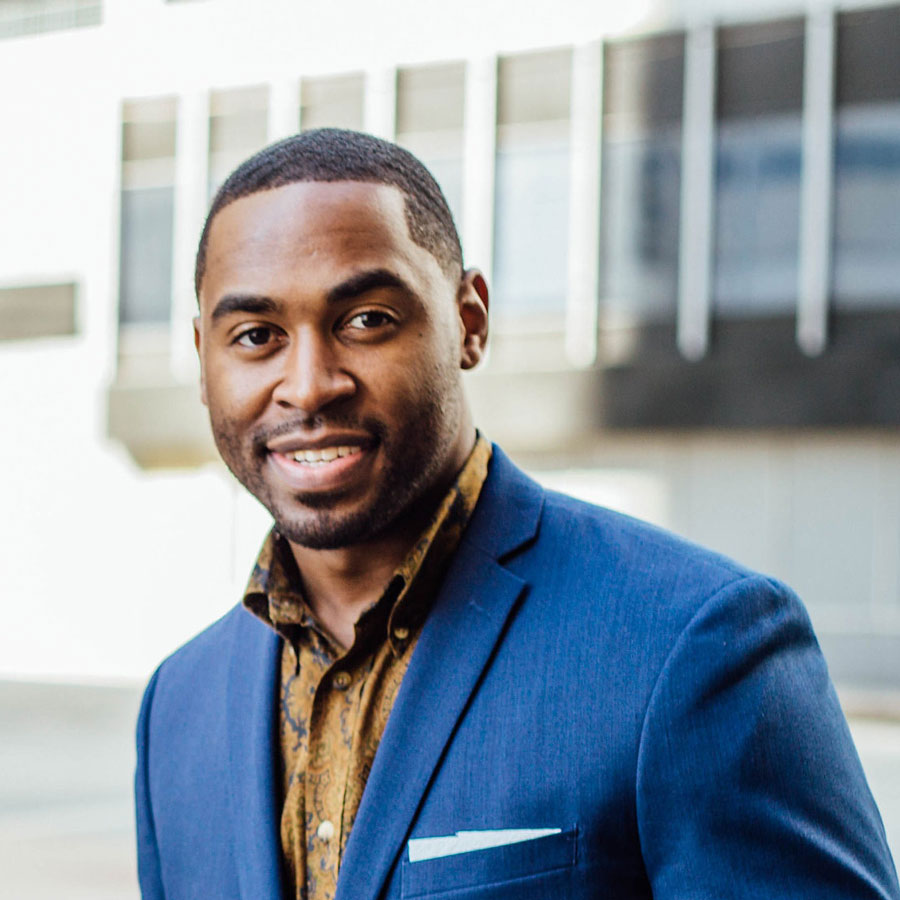 Our customers give us an average of 4.4 stars

"The website was very efficient, the process didn't take too long and the results were very fast."

More customer reviews