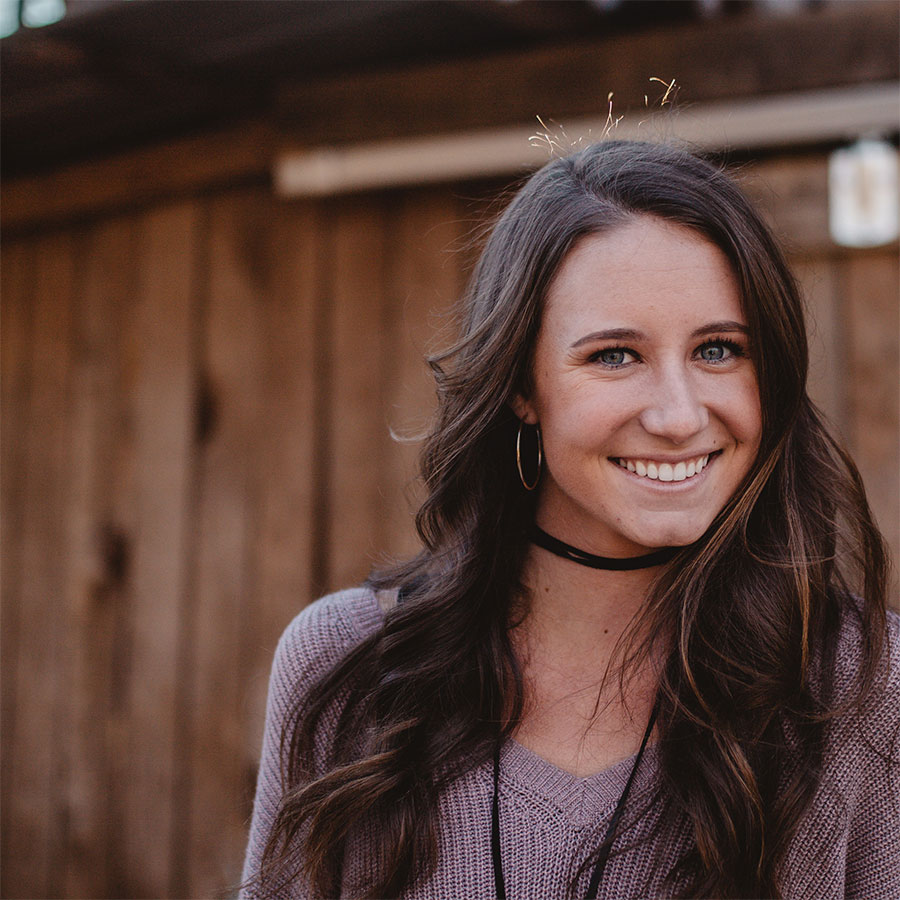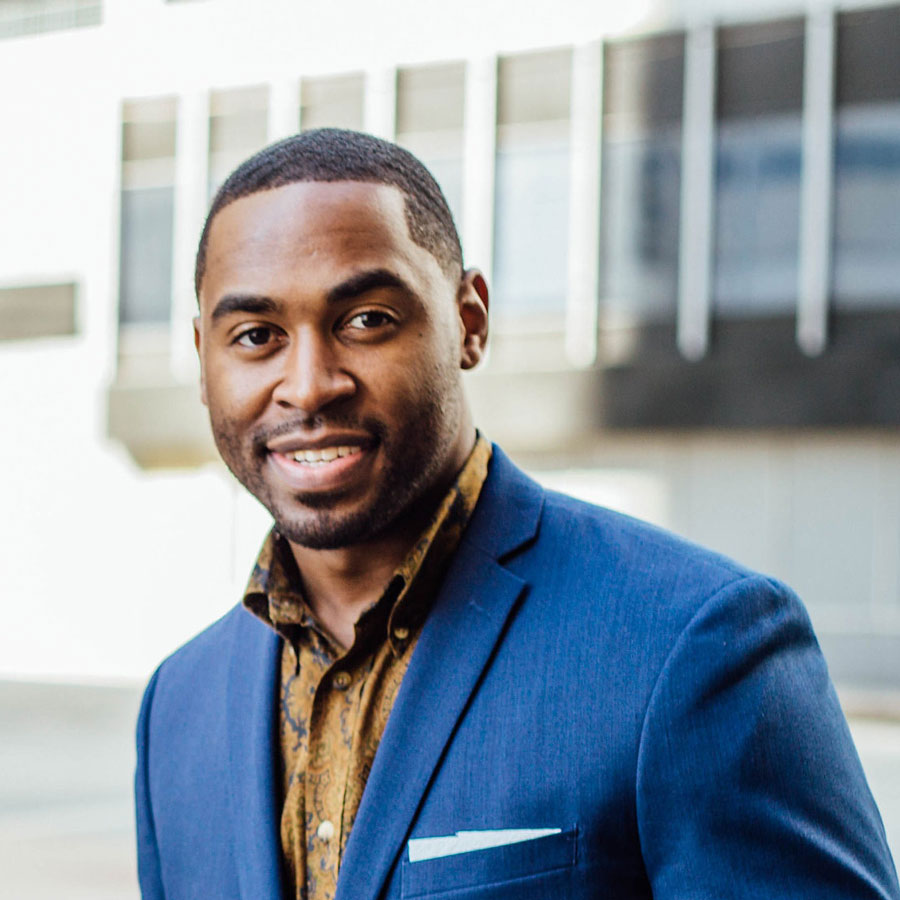 Our customers give us an average of 4.4 stars
We've had 1417 customer ratings
| | |
| --- | --- |
| 46% | |
| 47% | |
| 5% | |
| 1% | |
| 1% | |
We survey all participants and ask them about their experience with 20Q tools. Our tools have been used by over 50,000 people.
All participant names and reviews published with permission.
"Simple to use for raters"
"Easy to use and many colleagues responded "
"Easy to use and delivers accurate results to a decimal point so you can get accurate results from those who have rated you and compare them to your results. "
"Informative of existing leadership qualities and a good reflection tool. "
"Really easy programme to use and results are really clear to read and understand. "
"Very easy to do and informative"
"Easy to use platform. Thorough report!"
"Easy to use system, straightforward and clear. High quality diagnostic tool."
"Clear well thought out questions"
"Some of the questions weren't relevant at all levels. However, it provided a good insight for me to see what strengths and areas for developments other people identified in myself. "
"What an amount of information I just learned about myself! A great reflective tool that will help me improve as a leader but also make the school a better place to learn and work."
"It was very easy and quick. "
"Really helped to understand where my strengths and weaknesses are in my leadership."
"The process gave me valuable reflection time on myself as a leader and also a good insight into how I am perceived as a leader within my school. It will now help me to further develop my leadership skills. "
"Simplicity and user interface."
"The survey was easy and quick to complete for both myself and my colleagues and has given me clear and concise feedback to reflect upon."
"I was able to get in-depth feedback from colleagues that remained anonymous. The system was easy to access for everyone and produced a report very quickly. "
"Interesting to compare what I thought of my skills and what the raters thought!"
"Really informative, simple to access and read. Will definitely improve my performance "