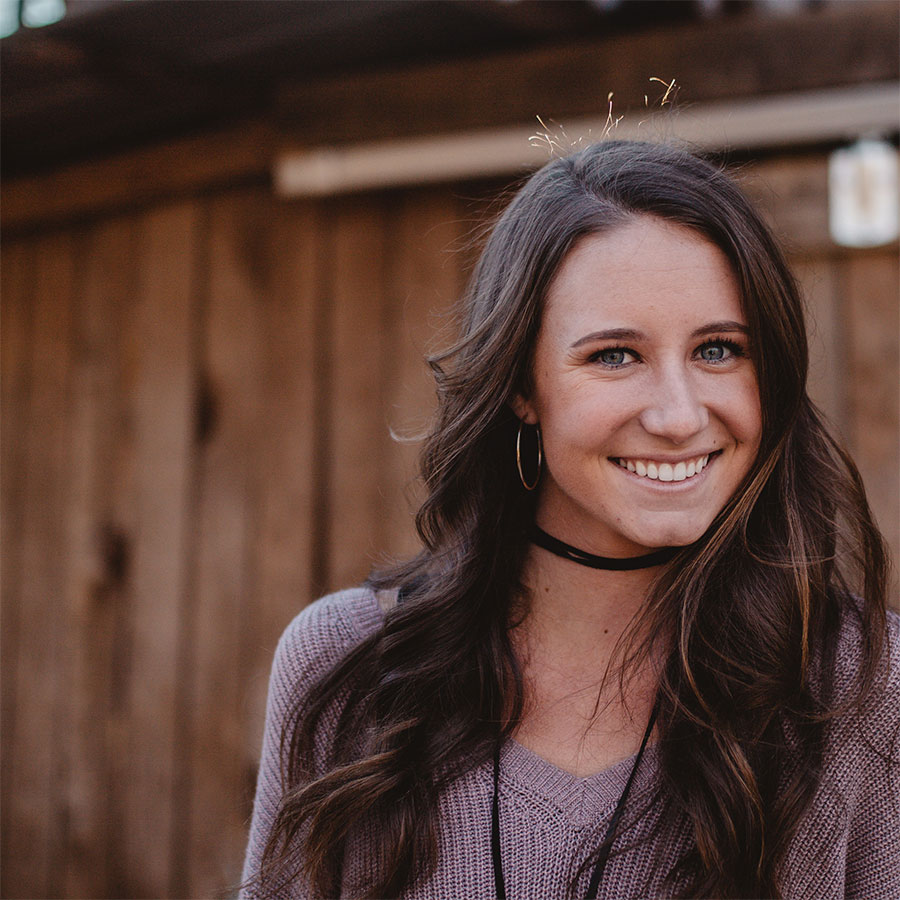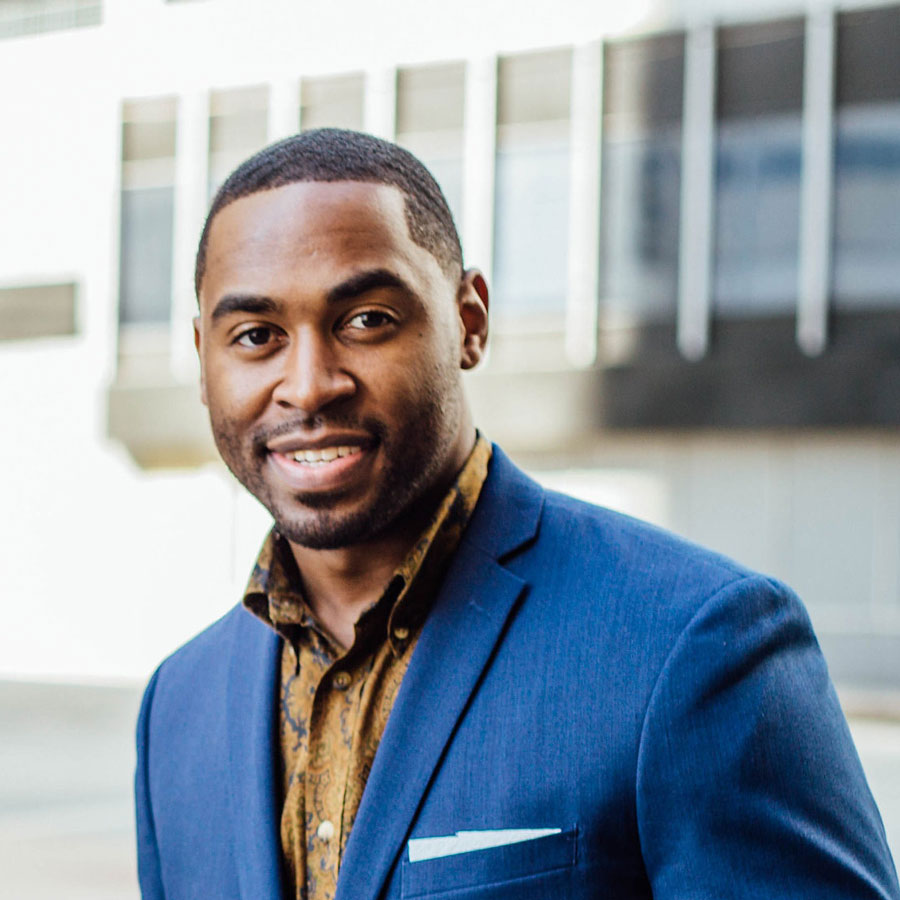 Our customers give us an average of 4.4 stars
We've had 1440 customer ratings
| | |
| --- | --- |
| 47% | |
| 47% | |
| 4% | |
| 1% | |
| 1% | |
We survey all participants and ask them about their experience with 20Q tools. Our tools have been used by over 50,000 people.
All participant names and reviews published with permission.
"The process gave me valuable reflection time on myself as a leader and also a good insight into how I am perceived as a leader within my school. It will now help me to further develop my leadership skills. "
"Simplicity and user interface."
"The survey was easy and quick to complete for both myself and my colleagues and has given me clear and concise feedback to reflect upon."
"I was able to get in-depth feedback from colleagues that remained anonymous. The system was easy to access for everyone and produced a report very quickly. "
"Interesting to compare what I thought of my skills and what the raters thought!"
"Really informative, simple to access and read. Will definitely improve my performance "
"Easy to use, quick, reliable "
"easy to use process and great self reflection tool"
"Straightforward, useful process "
"It is clear and one can see all the answers on the same page. Thank you."
"Quick and easy to follow. Detailed diagonstic. "
"Clear explanations and easy to use."
"Good breakdown of the questions with examples for each on the criteria to match each statement."
"The ease at which 20Q could be administered "
"Easy to use and simple questions"
"Gives you a clear understanding of where you are and what others think about your skills"
"The process was very easy and the results were very informative!"
"It was highly informative. Kind regards"
"It made me realise that others believe in me, perhaps more than I believe in myself. It was easy to use although not all the emails were delivered, could have been an error on my part perhaps though."
"The website was so easy to use, and the diagnostic report was excellent. "