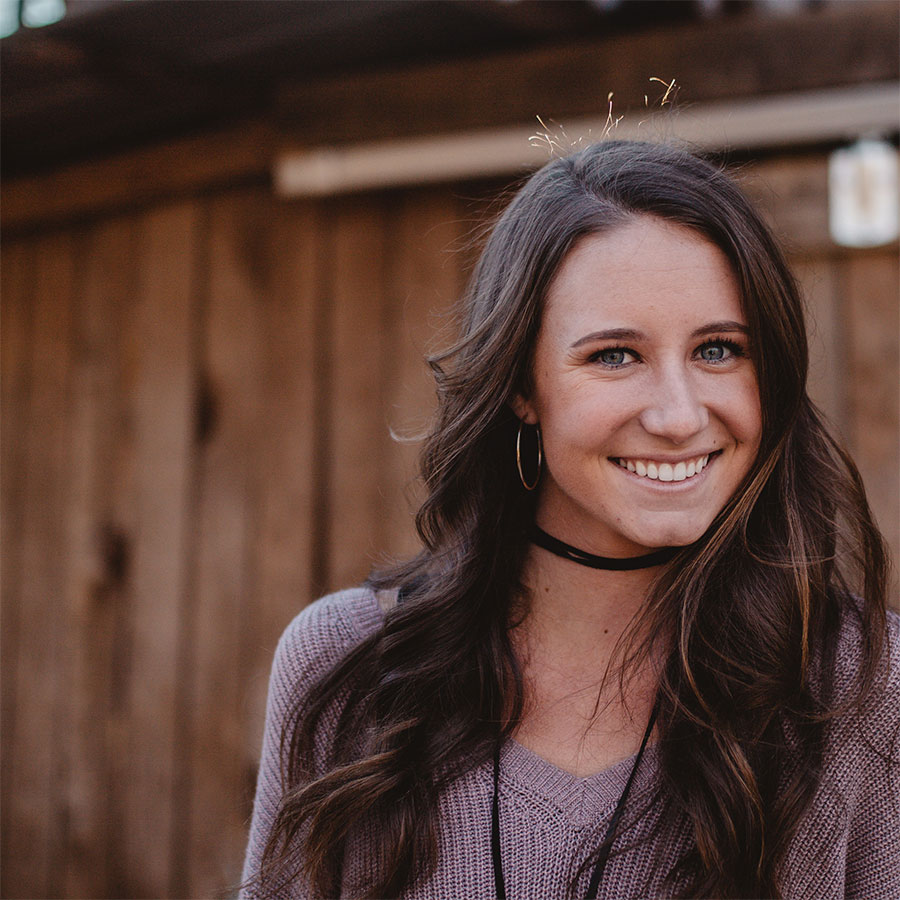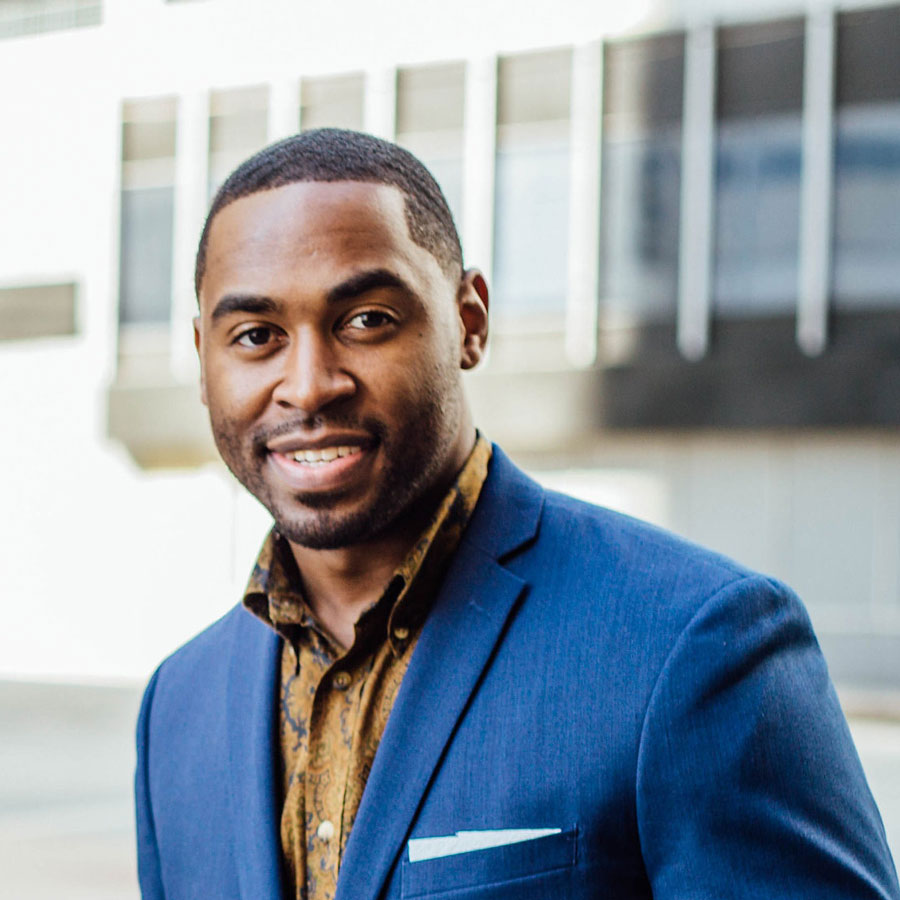 Our customers give us an average of 4.4 stars
We've had 1440 customer ratings
| | |
| --- | --- |
| 47% | |
| 47% | |
| 4% | |
| 1% | |
| 1% | |
We survey all participants and ask them about their experience with 20Q tools. Our tools have been used by over 50,000 people.
All participant names and reviews published with permission.
"It's so useful. And easy enough for everyone to complete too!"
"It was easy to navigate "
"Very easy and organised process with a clear document to move forward with "
"The website was very efficient, the process didn't take too long and the results were very fast."
"I really feel like the platform offers me a form of 360 degree feedback in a way that isn't easy to get through more conventional methods. I highly recommend 20Q. "
"Clarity of results and areas to develop"
"Very clear and easy to use"
"The whole process was really simple. The questions were all very quick and easy to answer, and the report it generated was thorough and full of useful information to reflect on."
"Good to learn more about myself "
"Intuitive, clear questions and easy to set up."
"Easy to send out requests & see when report ready. Completers of survey reported it worked well & was relatively easy to complete."
"It is an effective way of assessing a person's performance as a leader."
"Easy to access. Useful to compare view of myself with the raters."
"It was really easy to use."
"It was very interesting to give others the opportunity to be open and honest (and anonymous) about my work."
"Ease of use plus the speed and simplicity of the report."
"The 20Q was easy to set up and administer; the report was produced efficiently and easy to evaluate the findings."
"It was very enlightening and reflective to be able to compare responses to my own scores."