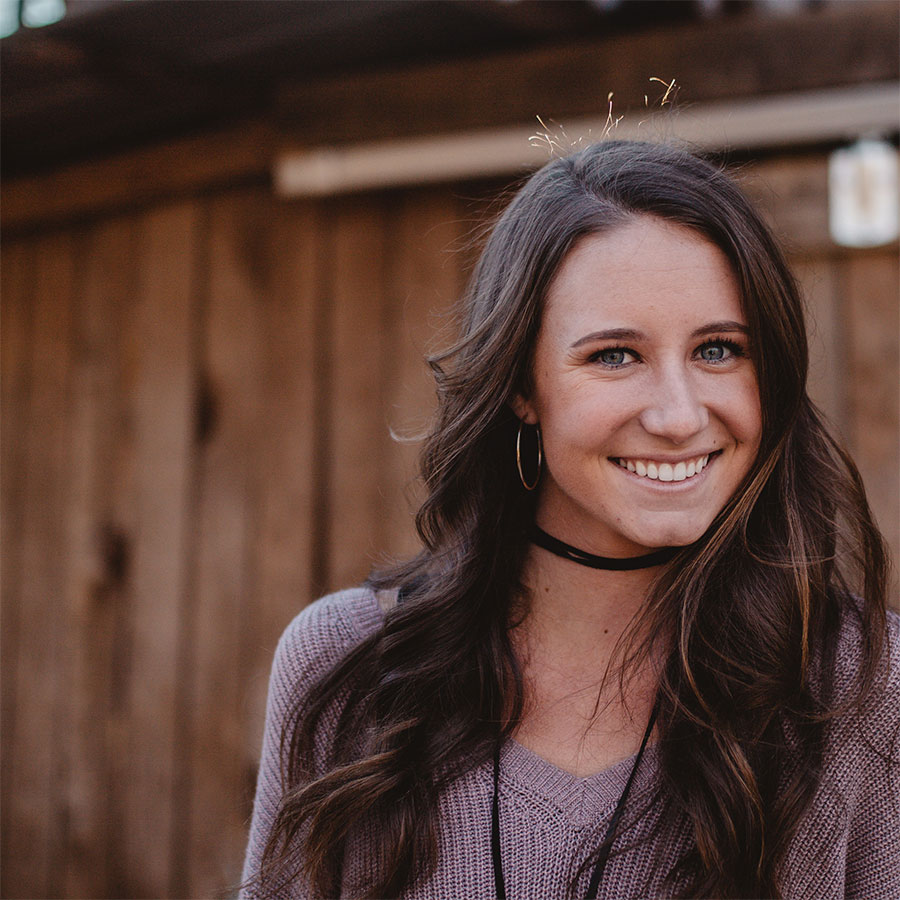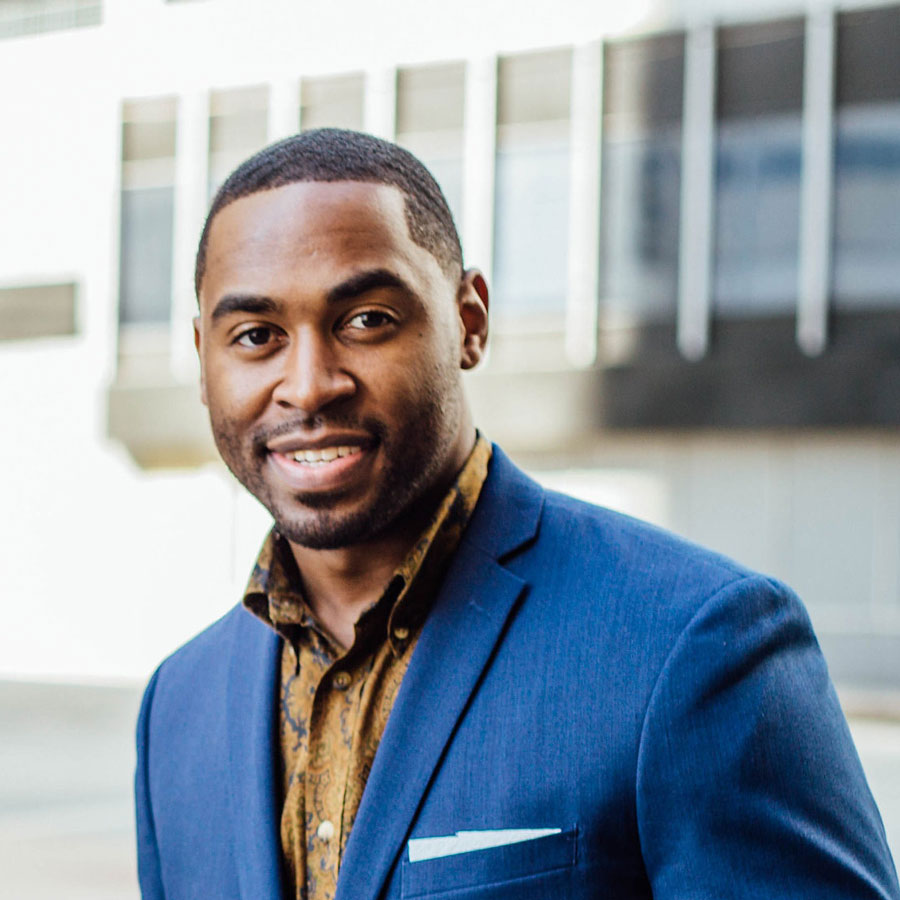 Our customers give us an average of 4.4 stars
We've had 1440 customer ratings
| | |
| --- | --- |
| 47% | |
| 47% | |
| 4% | |
| 1% | |
| 1% | |
We survey all participants and ask them about their experience with 20Q tools. Our tools have been used by over 50,000 people.
All participant names and reviews published with permission.
"Sight was easy to navigate and easy to use."
"Extremely user friendly "
"I found you all very helpful when I had issues and I found that I was kept well informed throughout the whole process. Instructions were clear "
"Easy to use and very detailed evaluation of ratings."
"Detailed analysis of each question and thought provoking questions about how to use the results to ensure the most impact."
"Good information collected. More qualitative would have been helpful"
"Straightforward. It is great that responses are anonymous or gives me an overall impression of my leadership skill to a broader group of people. "
"Well pitched questions and good opportunity for extended comments to personalise the questionnaire in a more bespoke way."
"Valuable opportunity to cross reference between my own evaluations and others' opinions. Also allowed me to clearly begin to understand the success criteria. Clear lay-out."
"To find out what I am competent in and where I need to develop."
"The programme is easy to follow and navigate round "
"Quick to complete and really useful for targeting areas for development"
"Easy to use and set targets from."
"Interesting to see a multiple score of other raters against my own"
"good to have the comparative score between self and reviewers. Average scores useful"
"Ease of use and breaks collates the data in an easy to access way. "
"It helped me to focus in on the aspects of leadership that I need to develop."
"feel it has given me an insight in to how well I think I am doing but also how others perceive me. "