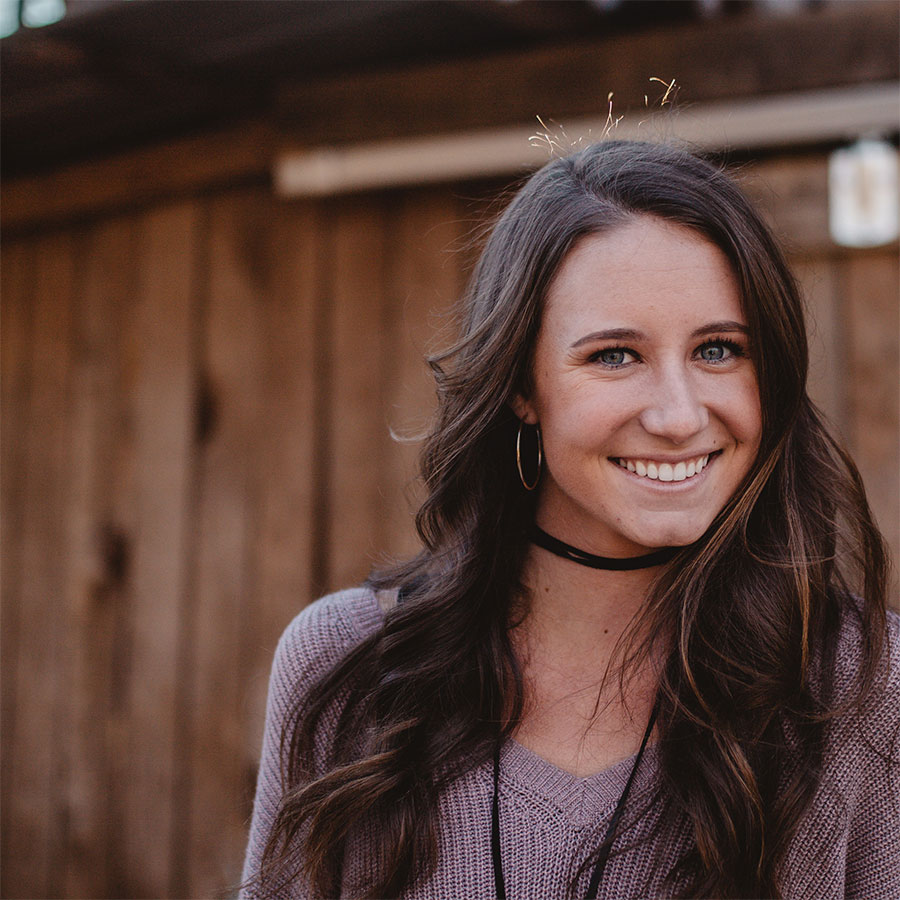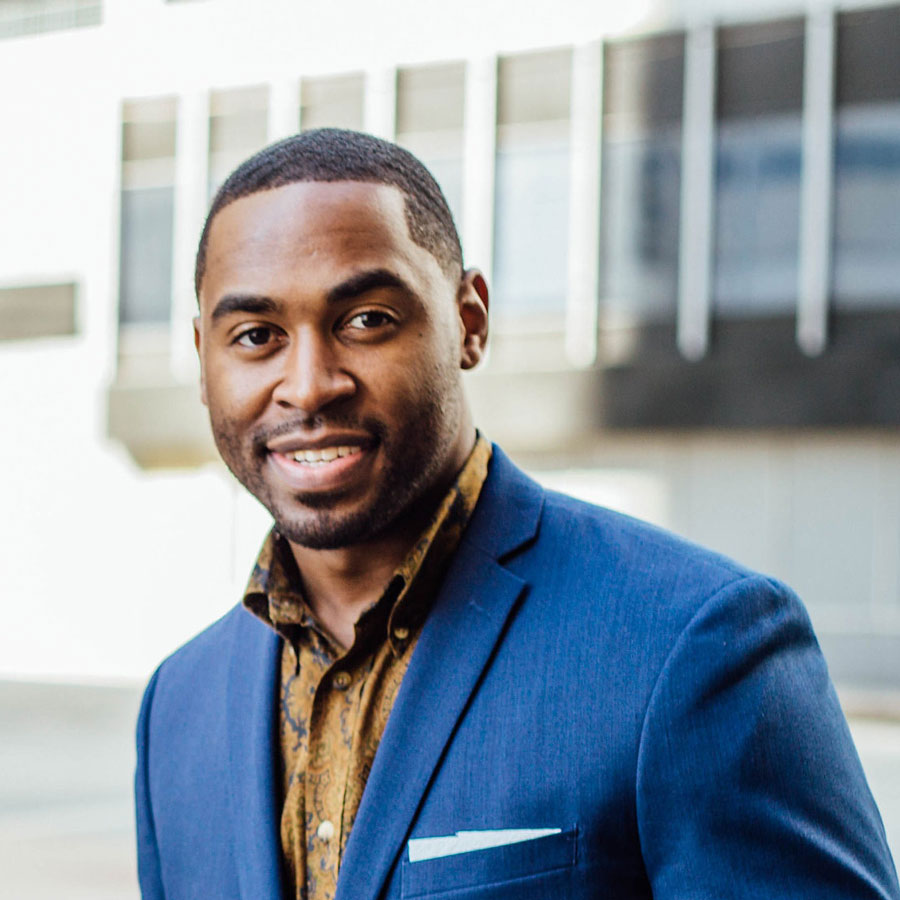 Our customers give us an average of 4.4 stars
We've had 1432 customer ratings
| | |
| --- | --- |
| 46% | |
| 47% | |
| 5% | |
| 1% | |
| 1% | |
We survey all participants and ask them about their experience with 20Q tools. Our tools have been used by over 50,000 people.
All participant names and reviews published with permission.
"It was a process that was easy to follow and the report was quick to produce."
"It was easy to follow and I really appreciating the extra information that expanded on the answers."
"the results from raters were in line with my thoughts. It has given me an opportunity to reflect upon my area of development and what being a good leader entails. "
"Assurance of my judgement against others. It also helped identify current gaps which I have and where I can improve. "
"It was straightforward and easy to use for myself and the colleagues I sent it to. And while the report is very long, it is thorough and laid out in an easy to read and digest way."
"Gives a break down of my scores and what colleagues scored me at, this allows me to focus on certain skills."
"Very insightful information obtained from the report. The report is very comprehensive, easy to follow and digest. "
"Easy to use and comprehensive feedback"
"Excellent questioning and explanations"
"The whole online 360 process was quick and the demand on those providing feedback was not onerous, ensuring a prompt turn around. The fact that the feedback is anonymous ensures that colleagues can make honest feedback without fear of animosity. I was regularly updated when respondents completed the feedback. The report is thorough and enables me to draw on my strengths and weaknesses."
"The platform is very clear and straightforward."
"It has been beneficial to my professional development"
"Easy to use interface and website. Clear instructions. "
"The form was easy to use and easy to share with others. The report was easy to read and colourful which really me personally. I also like getting the email updates, so I knew when my people had completed it."
"It's so useful. And easy enough for everyone to complete too!"
"It was easy to navigate "
"Very easy and organised process with a clear document to move forward with "
"The website was very efficient, the process didn't take too long and the results were very fast."
"I really feel like the platform offers me a form of 360 degree feedback in a way that isn't easy to get through more conventional methods. I highly recommend 20Q. "