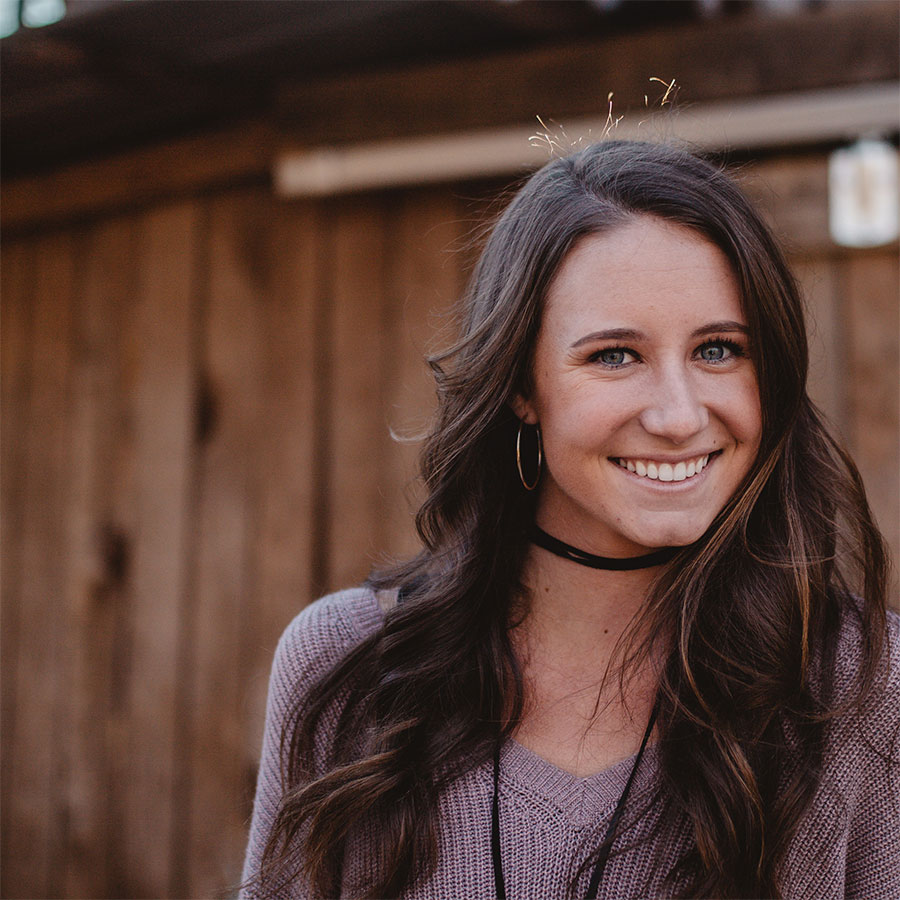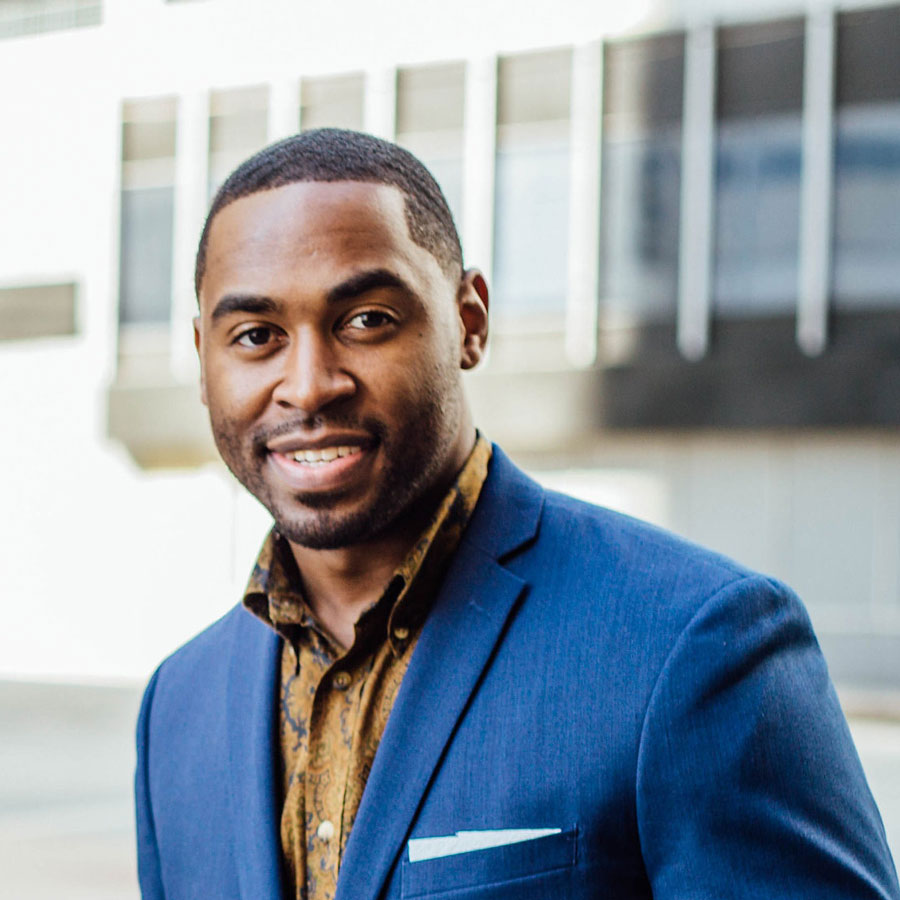 Our customers give us an average of 4.4 stars
We've had 1440 customer ratings
| | |
| --- | --- |
| 47% | |
| 47% | |
| 4% | |
| 1% | |
| 1% | |
We survey all participants and ask them about their experience with 20Q tools. Our tools have been used by over 50,000 people.
All participant names and reviews published with permission.
"went smoothly and understood what was going on"
"Easy and intuitive to use"
"Informative feedback in efficient & accessible format "
"Great to get quick, anonymous feedback from my own team. "
"Overall a fantastic and eye opening exercise. Would grade it excellent if more reference to personal qualities as would like to know more about how others perceive me as a person as well as a leader"
"Useful to compare my ratings to others and very visual and quick to do this."
"It was an easy process, easy to complete, and illuminating feedback. Thank you."
"Able to find out what others think I am good and at compare with my own scores "
"It helped me understand the areas I need to work on."
"The 360 Survey was easy to set up and use. The facility to re-send emails to survey contributors was very useful. The resulting report was comprehensive and useful as a basis for future use."
"Easy and accessibility."
"I liked the breakdown for each question. I felt the questions covered the entire NPQSL framework. It was easy to use. Both from inviting raters to downloading the report. "
"ease of access and use through the questions."
"ability to get anonymous feedback that was productive "
"To understand what my fellow colleagues think about my leadership/ other skills as compared to what I think about myself."
"Its an efficient piece of software Easy to use "