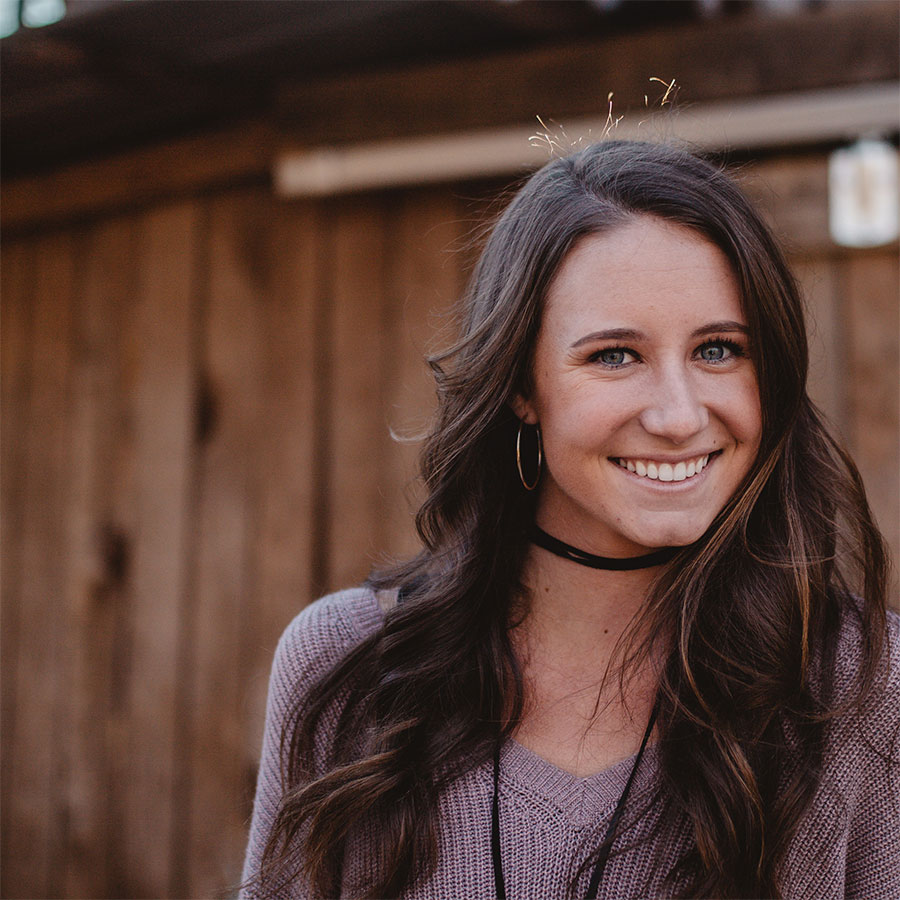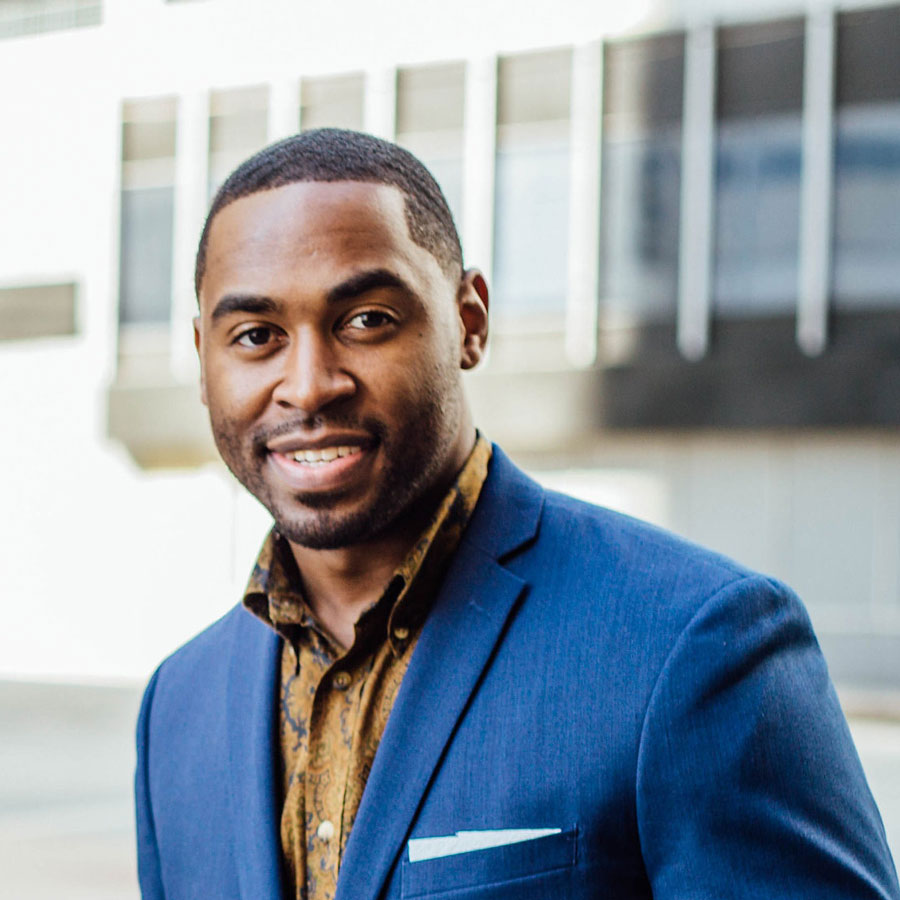 Our customers give us an average of 4.4 stars
We've had 1442 customer ratings
| | |
| --- | --- |
| 47% | |
| 47% | |
| 4% | |
| 1% | |
| 1% | |
We survey all participants and ask them about their experience with 20Q tools. Our tools have been used by over 50,000 people.
All participant names and reviews published with permission.
"Quick and easy to use - questions clearly related to leadership and were relevant to my role. "
"It has been useful to see the way that I view myself and compare it with the way that I am viewed by others across the school. This is useful in seeing how I present myself and the way that I work."
"I found the exercise valuable and informative. This will enable me to reflect better on myself as a leader."
"The package was relatively easy to use and clearly set out"
"To see how i see myself alongside people i work with "
"How efficient and easy to manage "
"Ease of use and reminders on email."
"Easy to get on and navigate. Good e mail correspondence "
"Simple yet very informative process. "
"As this was the second report, it was really clear to see the areas I have improved in. The report is easy to understand."
"The whole process was easy to set up and carry out. "
"Simple to do and although my results are no surprise its a really good tool"
"Clear feedback and easy to use."
"it gives you good indicators/starters to embark on your leadership journey "
"It gave me a valuable insight into what I feel my strengths are and how I am perceived by others so that I can work on those areas of leadership that require development."
"Quick and easy with regular updates when someone else had completed "
"Convenient resource, useful feedback and data."
"It helps me to see myself from the point of view of others, particularly regarding workload. "
"The comparison between my own reflections and that of my raters over a year long period. "