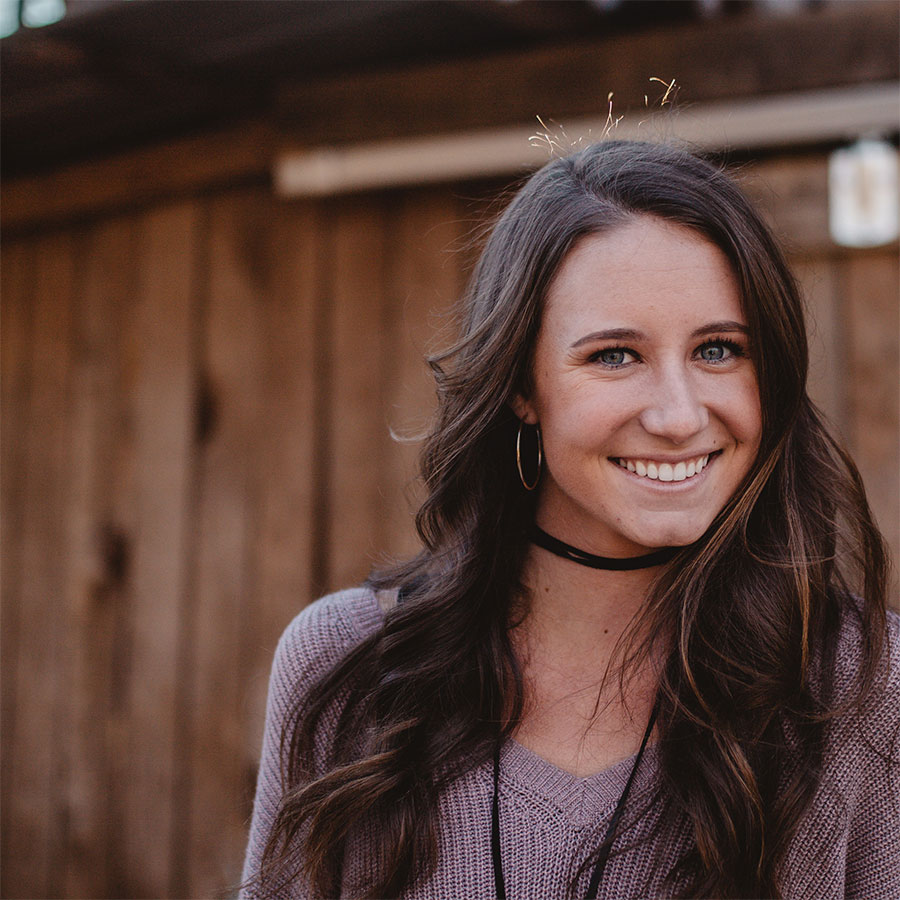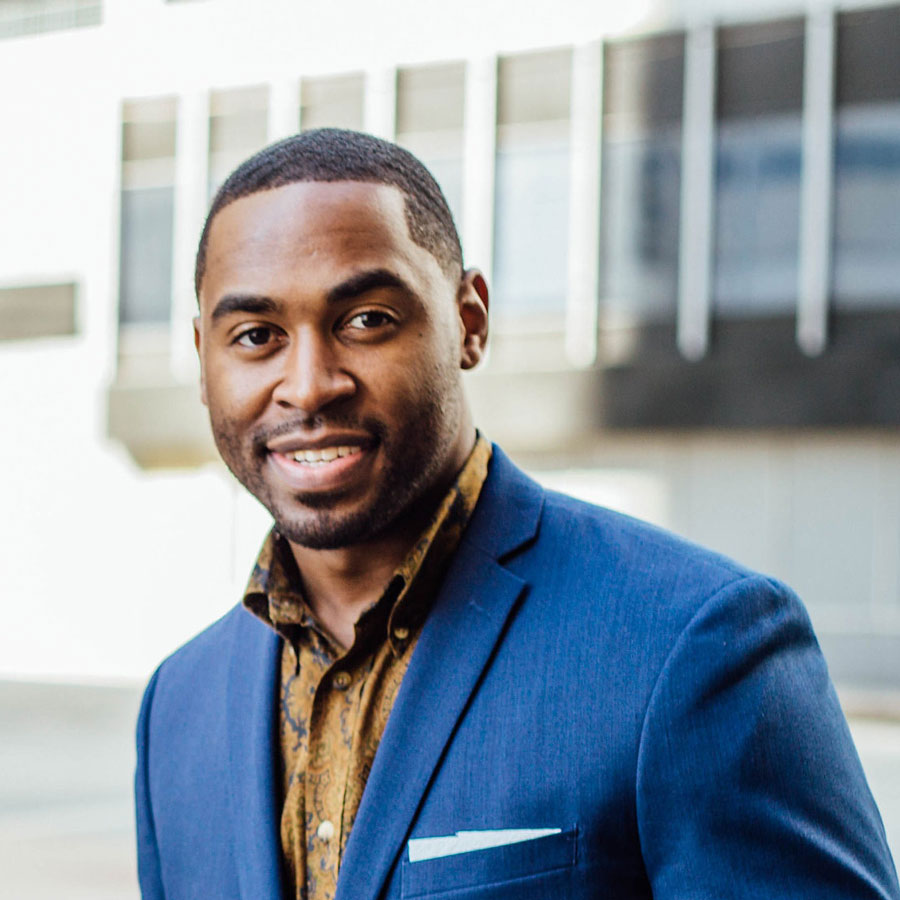 Our customers give us an average of 4.4 stars
We've had 1232 customer ratings
| | |
| --- | --- |
| 46% | |
| 48% | |
| 5% | |
| 1% | |
| 0% | |
We survey all participants and ask them about their experience with 20Q tools. Our tools have been used by over 50,000 people.
All participant names and reviews published with permission.
"Interesting to see how existing leadership and teachers' opinions of my leadership skills compares with my own view"
"Easy to understand and quick to use."
"Very clear and easy to use."
"Very easy to navigate. Clearly set out. Quick to complete. "
"Easy to use. Gives you a great insight to the development needed."
"It was very useful to compare my perception and that of others. "
"A great set of questions which made me reflect on my practice as a leader. Very detailed analysis and comparison with other raters. "
"Very easy to use. The information provided is clear and accessible."
"I was very helpful to understand the different personality types."
"Easy to use and useful information"
"Easy to complete and straight forward to send to raters."
"Very thorough and in-depth report. I felt it was a good reflection and provided me with a clear outline of my strengths and areas for improvement. The action plan template was useful. "
"Helped me refine and reflect on my own personality. It was a useful tool."
"A very helpful and reflective tool. The percentages gave a clear system. Useful for considering how / why people may work well or not together."
"So easy to administer and use, yet incredibly comprehensive for delegates to unpick and use. They are brilliant, and complement our programmes so well: highly recommended!"
"The 20Q was a very useful tool for encouraging me to reflect on my current practise and was an opportunity for me to ask valued colleagues how they interpret what I do. My day to day activities do not usually allow time for meeting with colleagues to discuss my own performance and I found the feedback useful and insightful."
"Really insightful. I like the layout of the PDF report and the reflection questions it prompts. "
"I thought it was a very useful document to help me focus more on my strengths rather than weaknesses. Many thanks Sharon"
"Very straightforward to complete the form. Easy to add and check on raters. Good to be able to remind raters with another email."
"It was really easy to use and analyse the responses."
The perfect starting point for professional development
Understand yourself and your team better
Get valuable insights in less than 15 minutes
Complete a process of self review and analysis
Get anonymous feedback from your team
Identify your strengths and areas for development
Get feedback from your students about their lessons
Track your continuing development over time
Improve engagement and learning in the classroom