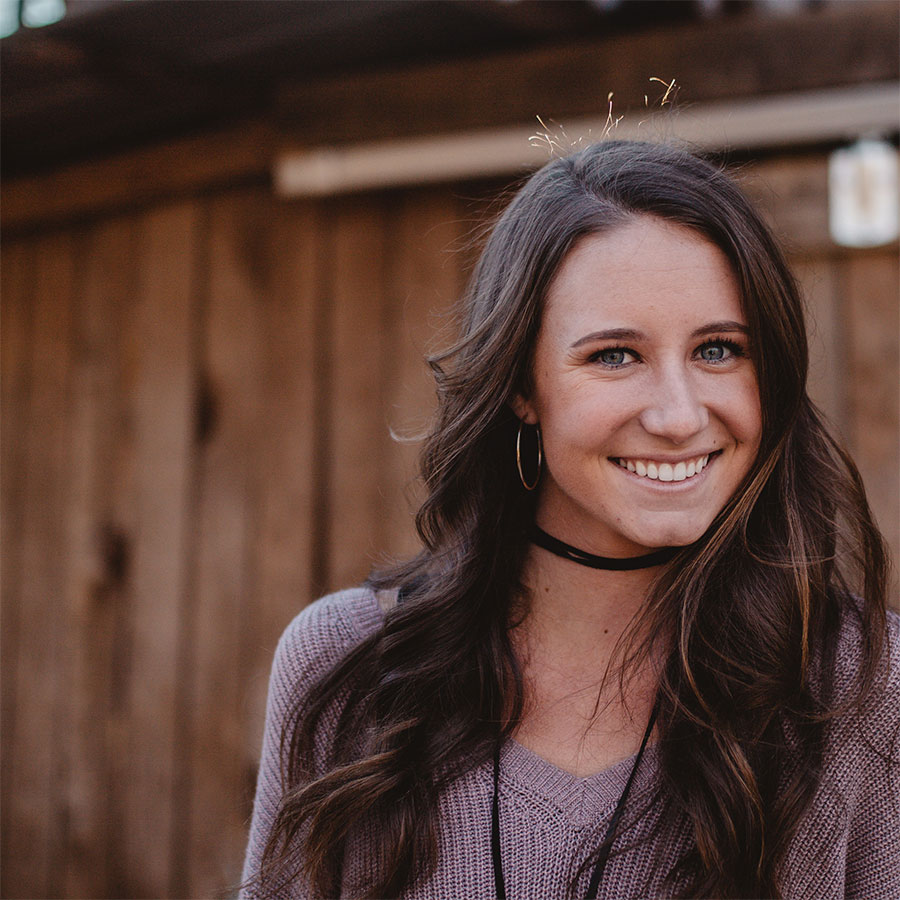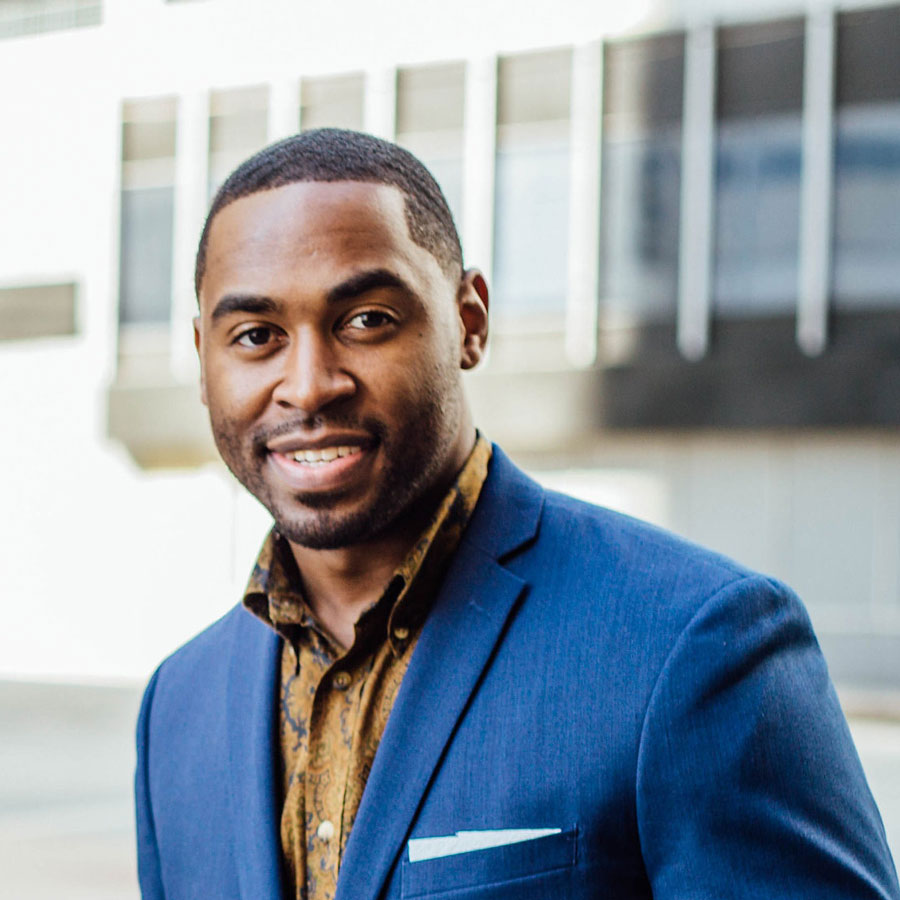 Our customers give us an average of 4.4 stars
We've had 1325 customer ratings
| | |
| --- | --- |
| 46% | |
| 48% | |
| 4% | |
| 1% | |
| 1% | |
We survey all participants and ask them about their experience with 20Q tools. Our tools have been used by over 50,000 people.
All participant names and reviews published with permission.
"My profile was very accurate! The description reflected the way that I operate and interact with others."
"It was a very straight forward process. It might be useful to know what was the highest score and the lowest score on some questions as there is clearly a range of answers for some questions. "
"I found the 20Q very helpful. It enabled me to reflect on my leadership role and evaluate key focus areas. The feedback from other teachers was helpful and insightful especially when comparing to my own answers; this has allowed me to review and outline strengths and areas to focus on with regards to the next steps of the NPQSL course. "
"Helped me see what others though of me as a leader."
"Easy to use. Easy to send. Easy to review. "
"I found the system easy to use and informative. I used the comments to help me in my self evaluation. "
"Easy and straight forward for me to complete and 13 out of 16 raters responded. One rater said she was unable to access the questionnaire so I think that reflects my raters were happy to do it."
"I enjoyed evaluating my own practice and knowing how others perceive me "
"It was a really interesting exercise to delve deeper into what I thought of myself as a leader. I also found it interesting to see how others rate me in my current role. The summaries of what I scored highest and lowest in are really helpful. I think the lowest one will be most helpful as it has highlighted areas that I need to work on and gain experience in which I will be feeding back to my in school coach. "
"Clear format and easy to follow!"
"Really easy to use. Not too long. Great that I could remind colleagues to complete the survey when they had not done so. "
"Good - could have been even better if the raters averages were also done as median and mode averages - "
"Easy, comprehensive and accessible."
"Dear Sii, Thanks for the experience, which was better than i had dreaded. I found the experience quite uplifting overall, even if a little predictable. I was lucky that all my raters were engaged and responded. I think the friendly style of the web-pages and forms helped in that. It's just that I'm not sure I'll use the feedback as much as it's designed to be.....maybe because things were a bit predictable (just me take on it, that's all). Cheers"
"A very thought provoking experience!"
"Very easy to access, useful tool and expect will be unpicked a little more once used in NPQH training as to next steps. It was lovely to read comments and I appreciated the time taken by leaders to do it. "
"The report is very clear to understand and gives concise detail which is very useful."
"I was impressed at how easily it was to use."
"Very easy to use and revealing. Thank you!"