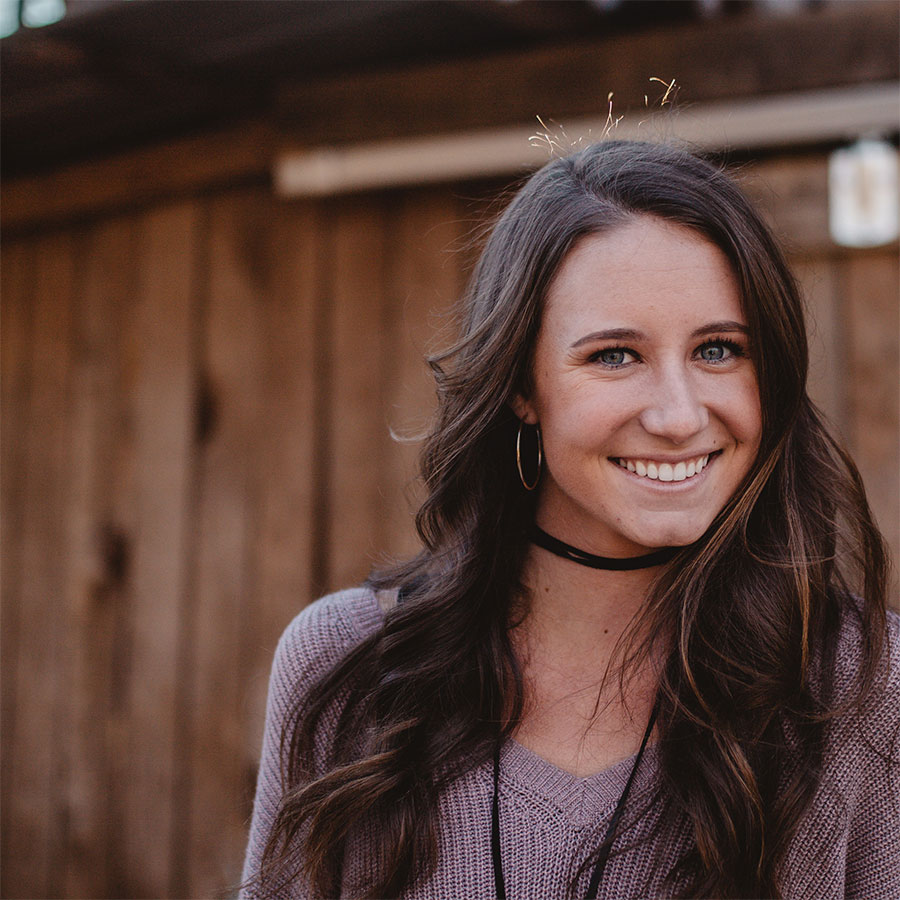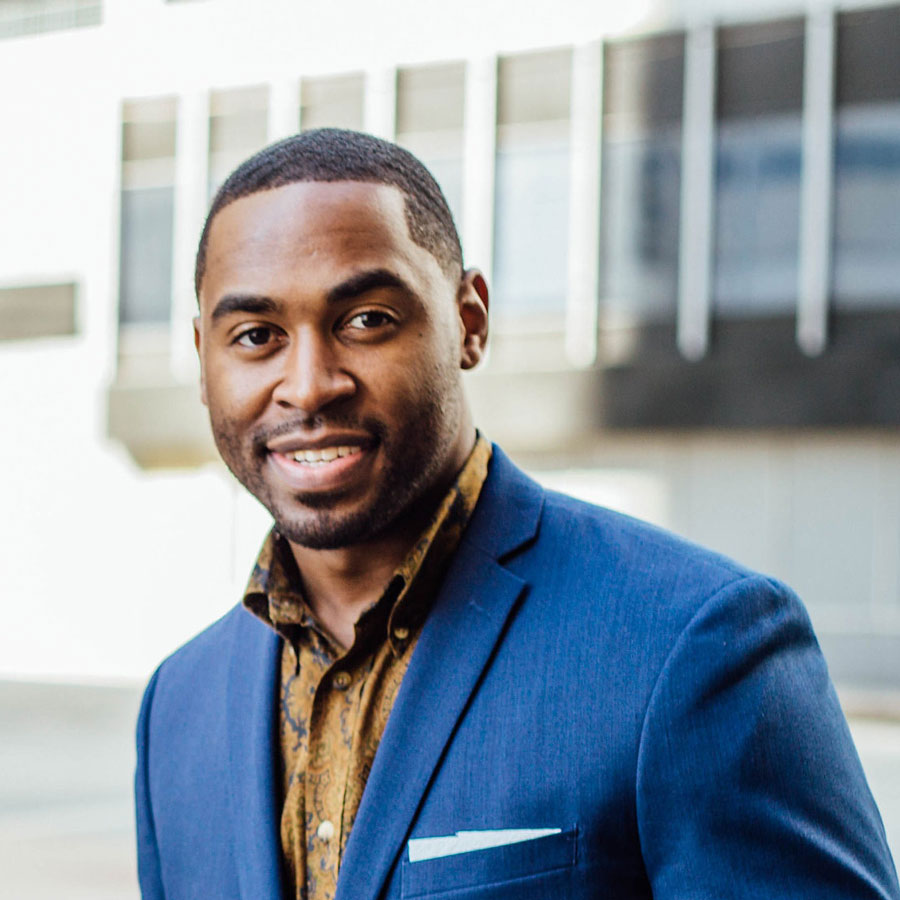 Our customers give us an average of 4.4 stars
We've had 1442 customer ratings
| | |
| --- | --- |
| 47% | |
| 47% | |
| 4% | |
| 1% | |
| 1% | |
We survey all participants and ask them about their experience with 20Q tools. Our tools have been used by over 50,000 people.
All participant names and reviews published with permission.
"It was easy to use.Could not give 5 as I have no other similar products to compare it too. "
"Easy to complete for both myself and my raters and the format of the finalised report with suggested area of focus was very helpful."
"It was user friendly and I have got a picture of myself."
"Very practical way of gathering data"
"It's been really eye-opening to reflect on my own practice and see how colleagues view me in the work environment. All in all, a positive experience. "
"Clear analysis of the feedback. It identified the strong points and highlighted points to work on."
"The ability to see ourselves as others see us!"
"Ease of completing and the learning I have received from it about myself and how I am perceived. "
"Ease of use and clarity of questions"
"It was simple to use and gave good details of the different areas of leadership"
"Once I got it set up it is proving really straight forward. Support from 20Q has been excellent, very quick to respond to queries. I also think it is very good value for money."
"Easy to use and good to get honest, anonymous feedback from colleagues to compare with own reflections."
"I have taken the time to reflect and consider what I do. The comments shared by others helps me to see how I impact on them and also be reassured that I am getting it right sometimes! Very thought provoking "
"Easy to administer and a comprehensive feedback report X"
"The survey was easy to navigate with clear instructions."
"easy of setting up, keeping track or raters and downloading report"
"Easy to use, clear process."