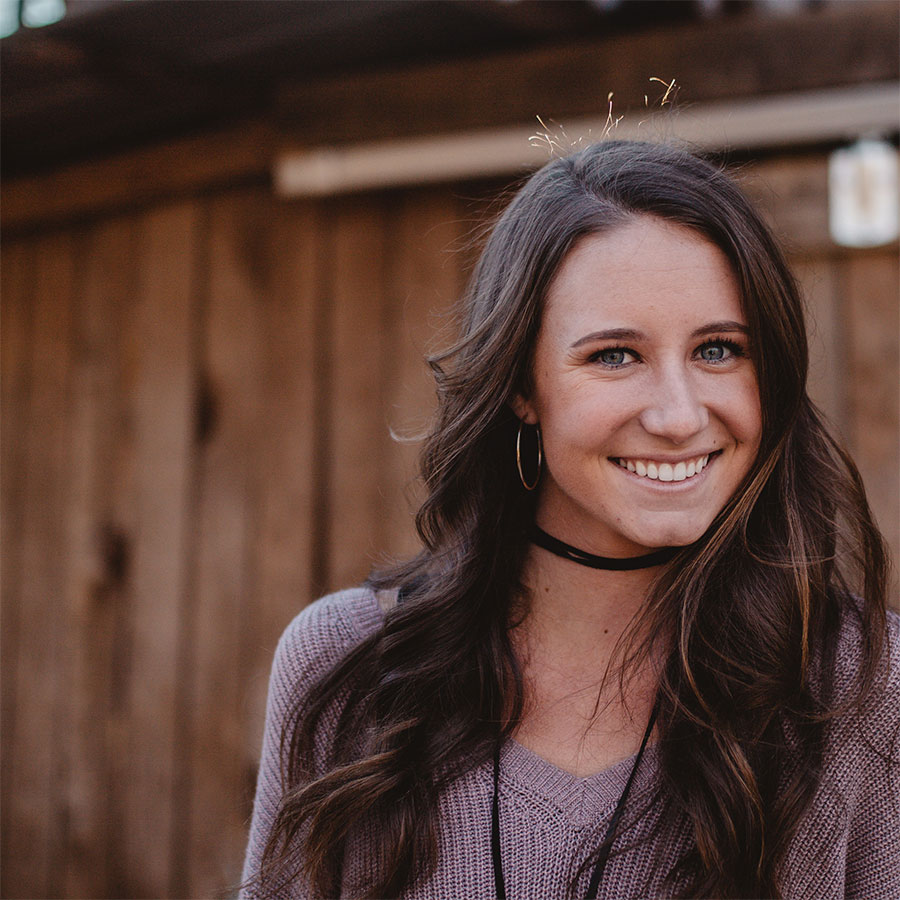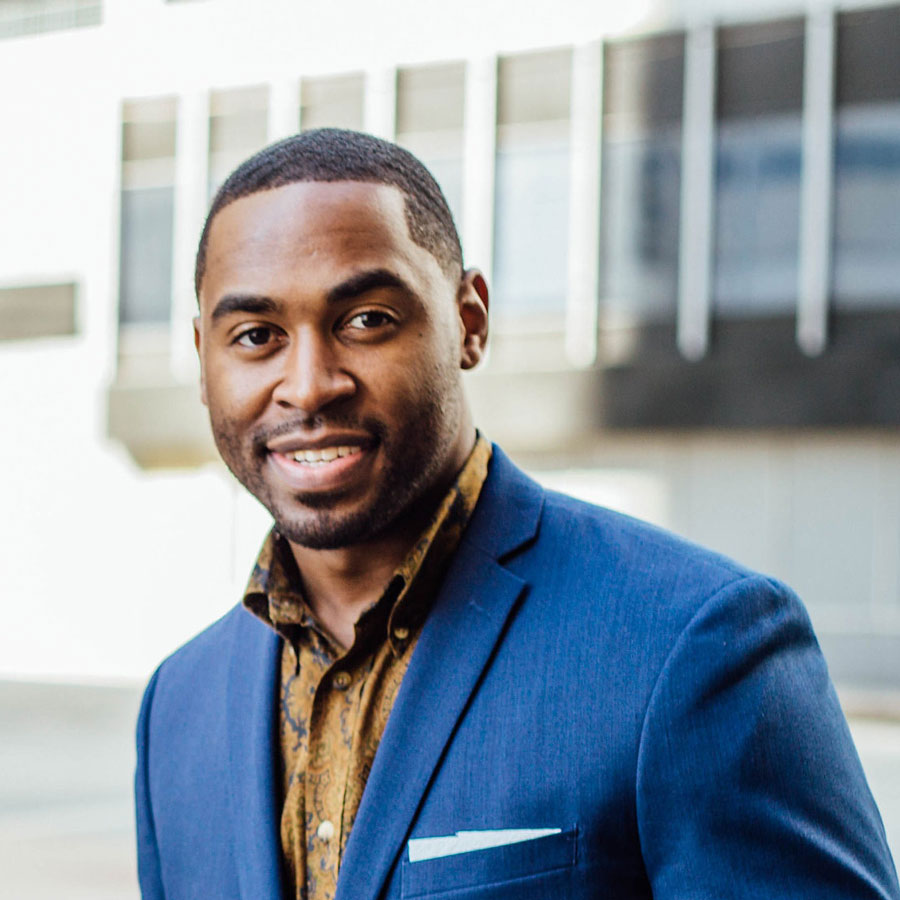 Our customers give us an average of 4.4 stars
We've had 1232 customer ratings
| | |
| --- | --- |
| 46% | |
| 48% | |
| 5% | |
| 1% | |
| 0% | |
We survey all participants and ask them about their experience with 20Q tools. Our tools have been used by over 50,000 people.
All participant names and reviews published with permission.
"Once I got it set up it is proving really straight forward. Support from 20Q has been excellent, very quick to respond to queries. I also think it is very good value for money."
"Easy to use and good to get honest, anonymous feedback from colleagues to compare with own reflections."
"I have taken the time to reflect and consider what I do. The comments shared by others helps me to see how I impact on them and also be reassured that I am getting it right sometimes! Very thought provoking "
"Easy to administer and a comprehensive feedback report X"
"The survey was easy to navigate with clear instructions."
"easy of setting up, keeping track or raters and downloading report"
"Easy to use, clear process."
"Quick and easy to use - questions clearly related to leadership and were relevant to my role. "
"It has been useful to see the way that I view myself and compare it with the way that I am viewed by others across the school. This is useful in seeing how I present myself and the way that I work."
"I found the exercise valuable and informative. This will enable me to reflect better on myself as a leader."
"The package was relatively easy to use and clearly set out"
"To see how i see myself alongside people i work with "
"How efficient and easy to manage "
"Ease of use and reminders on email."
"Easy to get on and navigate. Good e mail correspondence "
"Simple yet very informative process. "
"As this was the second report, it was really clear to see the areas I have improved in. The report is easy to understand."
"The whole process was easy to set up and carry out. "
The perfect starting point for professional development
Understand yourself and your team better
Get valuable insights in less than 15 minutes
Complete a process of self review and analysis
Get anonymous feedback from your team
Identify your strengths and areas for development
Get feedback from your students about their lessons
Track your continuing development over time
Improve engagement and learning in the classroom