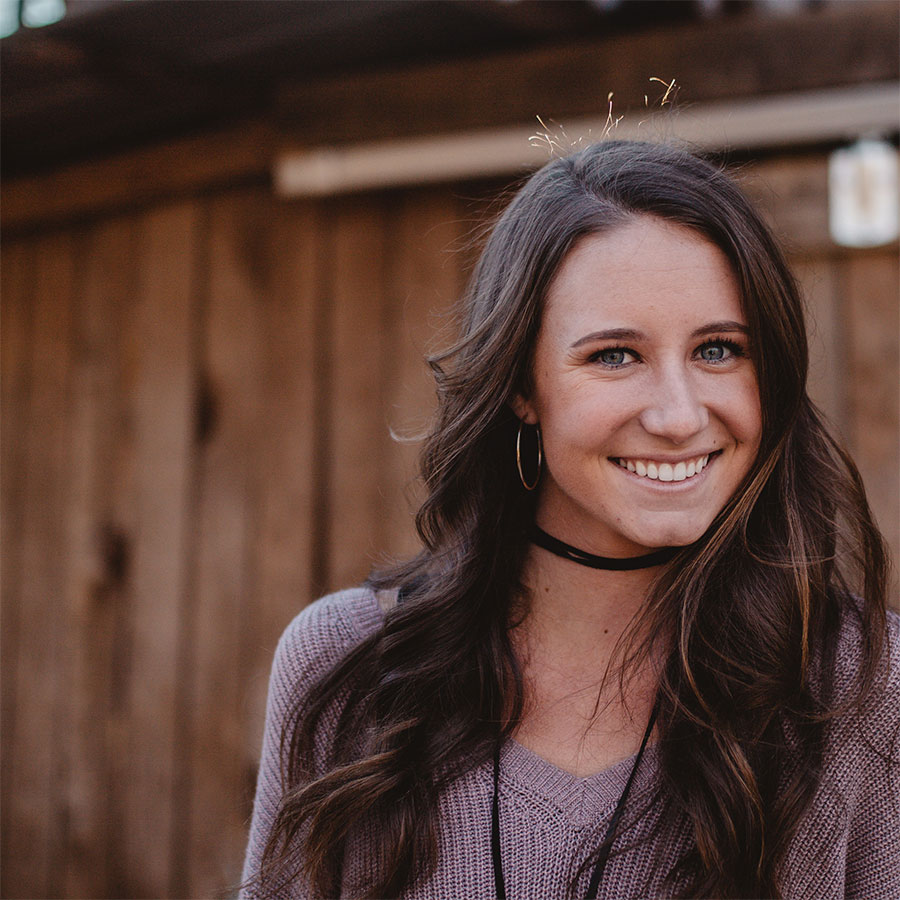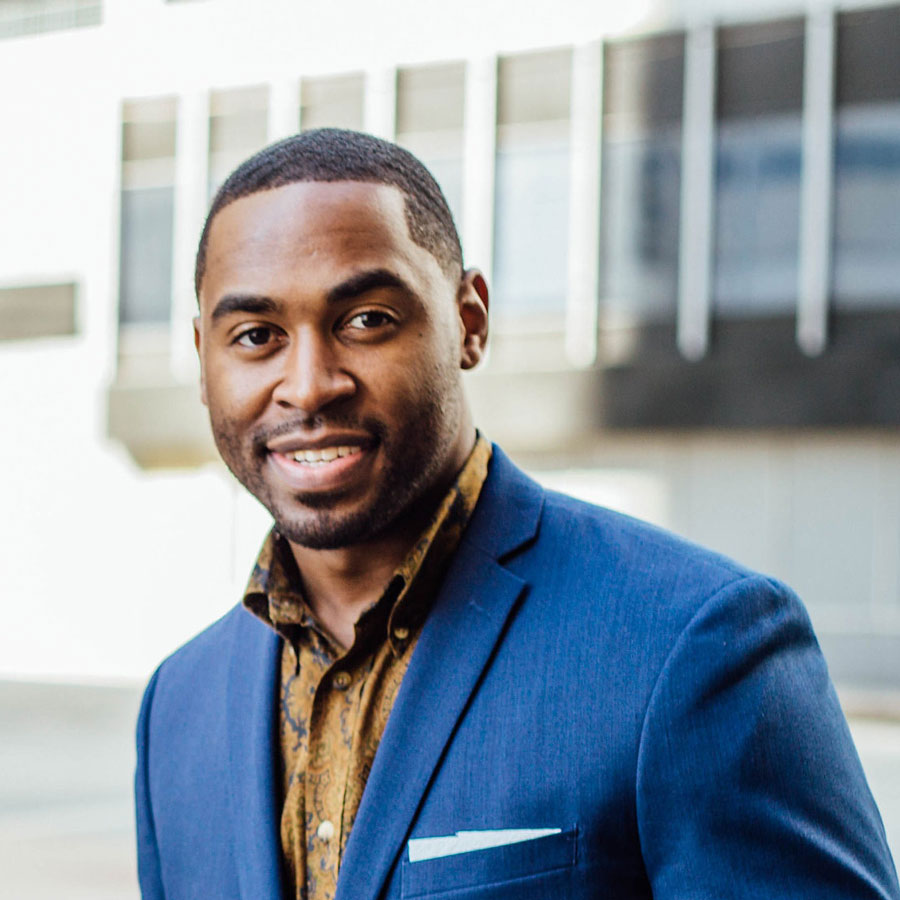 Our customers give us an average of 4.4 stars
We've had 1432 customer ratings
| | |
| --- | --- |
| 46% | |
| 47% | |
| 5% | |
| 1% | |
| 1% | |
We survey all participants and ask them about their experience with 20Q tools. Our tools have been used by over 50,000 people.
All participant names and reviews published with permission.
"Quick to do and easy to read"
"Very lengthy document but useful."
"Really easy to use and a useful set of results from it"
"The report was clear and very detailed. It was easy to understand."
"Interesting thing to do. "
"Easy to use and informative."
"Was really helpful to see my strengths and areas for development and it is easy to use "
"It gave me a good idea on other peoples' perspectives of my leadership and highlights my areas of strength/weakness. This in turn will allow me to put action plans to further improve my leadership."
"It is very useful to compare your own rating with the ratings of others. "
"Easy to use and helpful feedback"
"It was very useful to compare my own views with those of my colleagues."
"Easy to share and collection of information was very efficient and clearly laid out."
"I have found this really eye opening. I have enjoyed learning about myself and seeing what others think of me. "
"The process was very easy and straightforward and did exactly what it needed to"
"Completing the form enabled/forced a process of self-reflection and was a great opportunity to see if my view of myself matched the views of others. More importantly, once the initial process was completed developing an action plan is imperative for positive change. Without an action plan, committed to paper, we all tend to revert to our default behaviours."
"Easy to use, easy to access results, clear presentation."
"Easy to request participants."