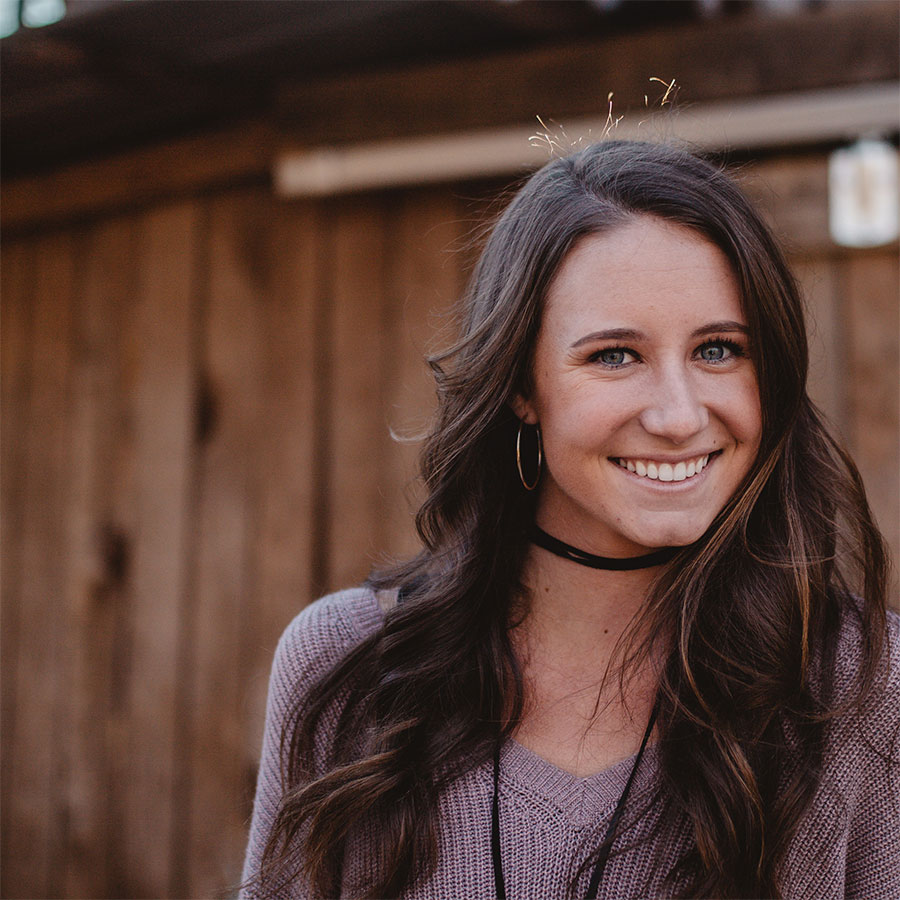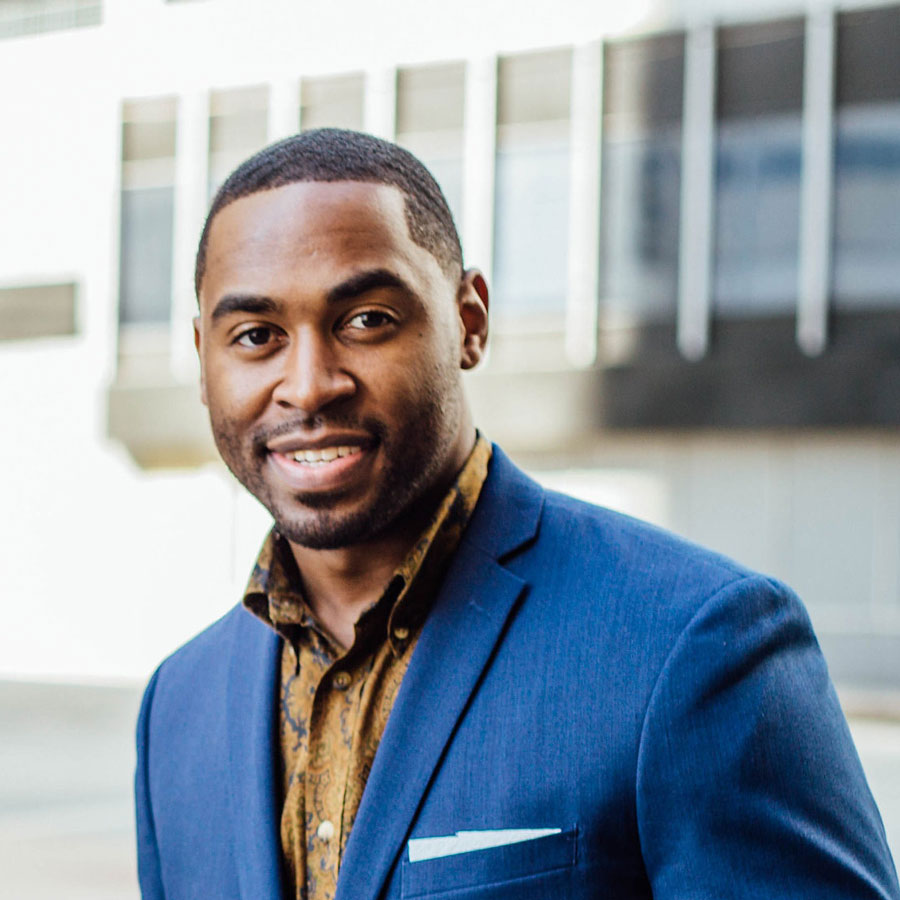 Our customers give us an average of 4.4 stars
We've had 1440 customer ratings
| | |
| --- | --- |
| 47% | |
| 47% | |
| 4% | |
| 1% | |
| 1% | |
We survey all participants and ask them about their experience with 20Q tools. Our tools have been used by over 50,000 people.
All participant names and reviews published with permission.
"The results seem to be an accurate reflection of strengths and areas for development."
"Really useful tool to help me consider my own leadership experience so far and identify areas for further development. I found some of the questions difficult or too broad but the detailed point scores on the drop down menu helped me to clarify where I was for that question. "
"Useful and manageable tool to be able to assess where I am and where others see me. "
"It was a very easy and enjoyable process; it was also time efficient for the people I had to ask to fill in the feedback."
"Was an easy to use system "
"It was easy to access for everyone and the results are clear and well presented. "
"very helpful and useful "
"Quick, straightforward and efficient"
"Really informative approach to analyse skills and set goals."
"Really useful to know what the children think. Quick and easy to use."
"Very easy to use and efficient process"
"it was easy to use and very informative, "
"Provided an accurate summary at the current time"
"Easy to use and intuitive "
"Beneficial to see what areas I need to work on and how my leadership is perceived by others. "