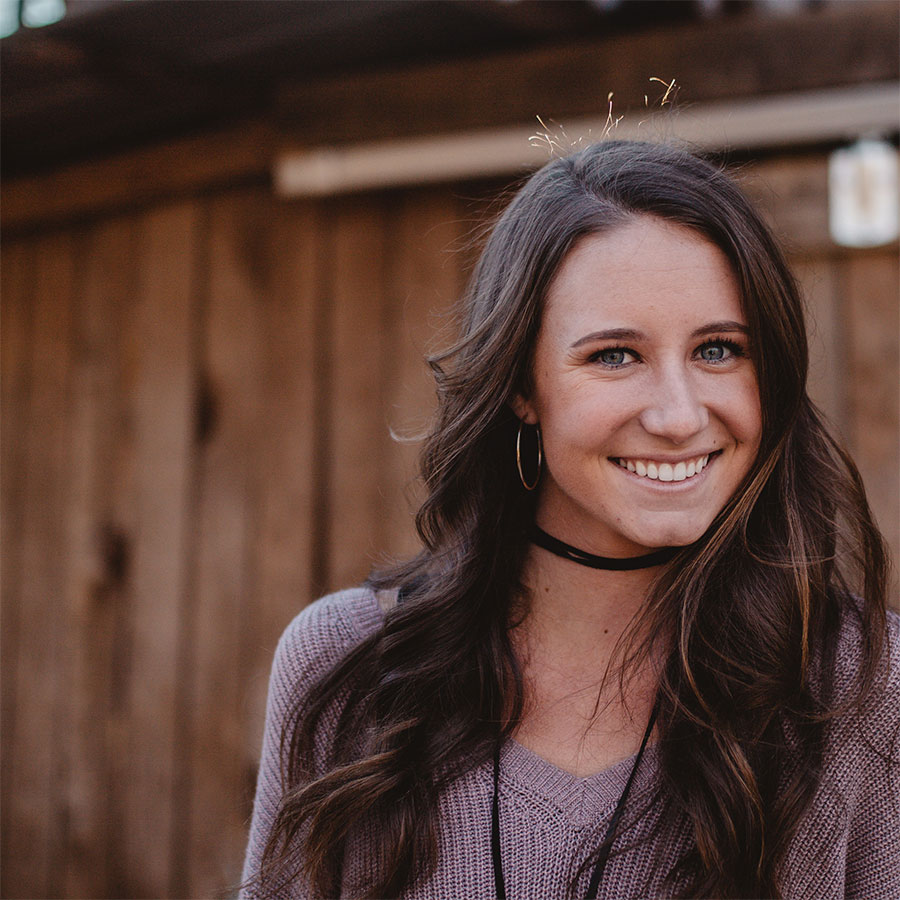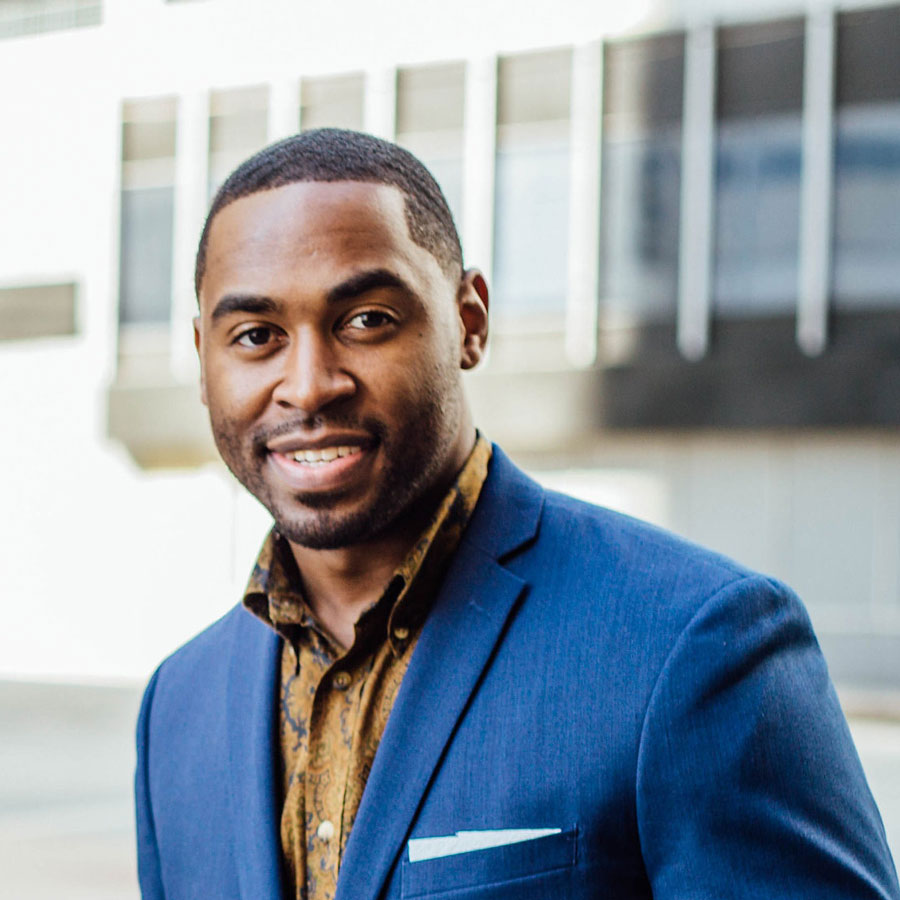 Our customers give us an average of 4.4 stars
We've had 1440 customer ratings
| | |
| --- | --- |
| 47% | |
| 47% | |
| 4% | |
| 1% | |
| 1% | |
We survey all participants and ask them about their experience with 20Q tools. Our tools have been used by over 50,000 people.
All participant names and reviews published with permission.
"I have found this really eye opening. I have enjoyed learning about myself and seeing what others think of me. "
"The process was very easy and straightforward and did exactly what it needed to"
"Completing the form enabled/forced a process of self-reflection and was a great opportunity to see if my view of myself matched the views of others. More importantly, once the initial process was completed developing an action plan is imperative for positive change. Without an action plan, committed to paper, we all tend to revert to our default behaviours."
"Easy to use, easy to access results, clear presentation."
"Easy to request participants."
"Services was quick and easy to use. "
"Very easy to navigate site, and good clear responses."
"NPQSL evidence and feedback. Invaluable tool for honest professional feedback from colleagues. A gateway to self-reflection and improvement"
"The website is easy to navigate and the feedback is very thorough."
"It allowed me to reflect on my own practice and think about what I am already doing well and what I need to improve on. "
"Ease of use (for both myself and raters). Also hugely useful and interesting as an overview of how others perceive you "
"It's useful to know how you perceive yourself as a leader compared to others. It's also a useful to tool to identify your strengths and weaknesses as a leader. "
"Quick and easy to use Not too many questions "
"It clarified my strengths and areas of improvement which is going to be very useful for completing my training"
"It has given me a lot to think about. What I can change immediately, via research, and what I need to try to gain more information about, via experience. I also got a lot of nice feedback, which I really value from a team that I lead."
"The feedback given and shared was informative and supportive."
"Easy to use, slick in terms of the pdf to print off, great way to collect a lot of information"
"Easy to use and navigate through the questions"