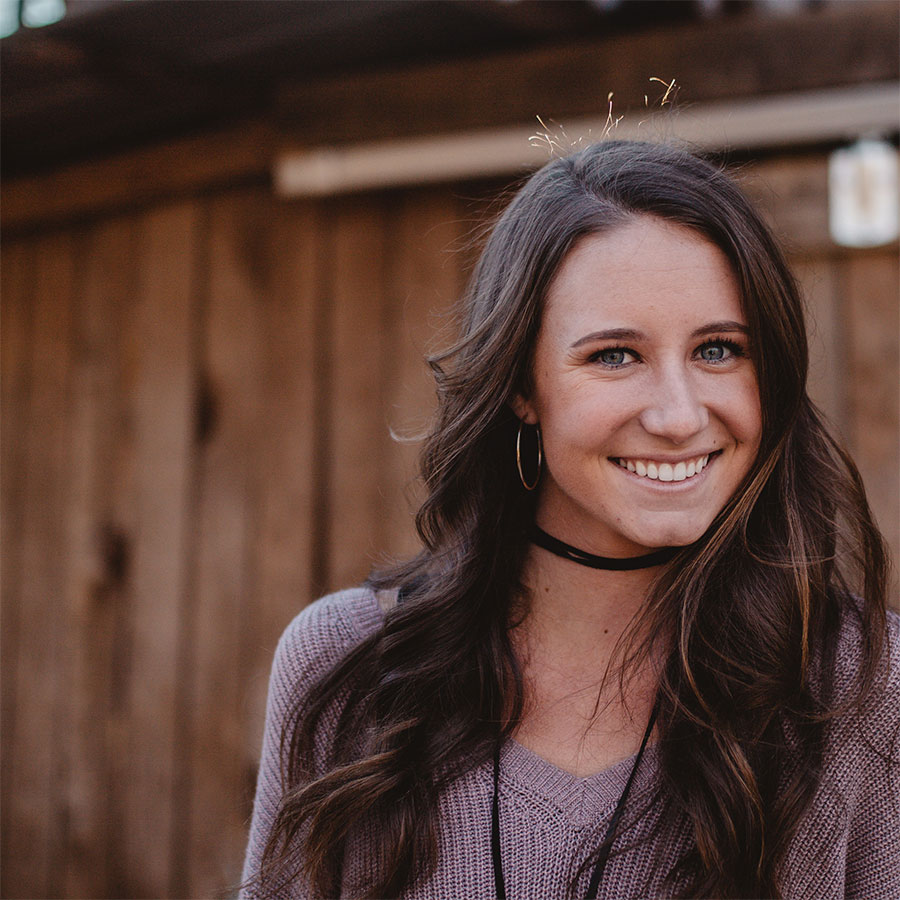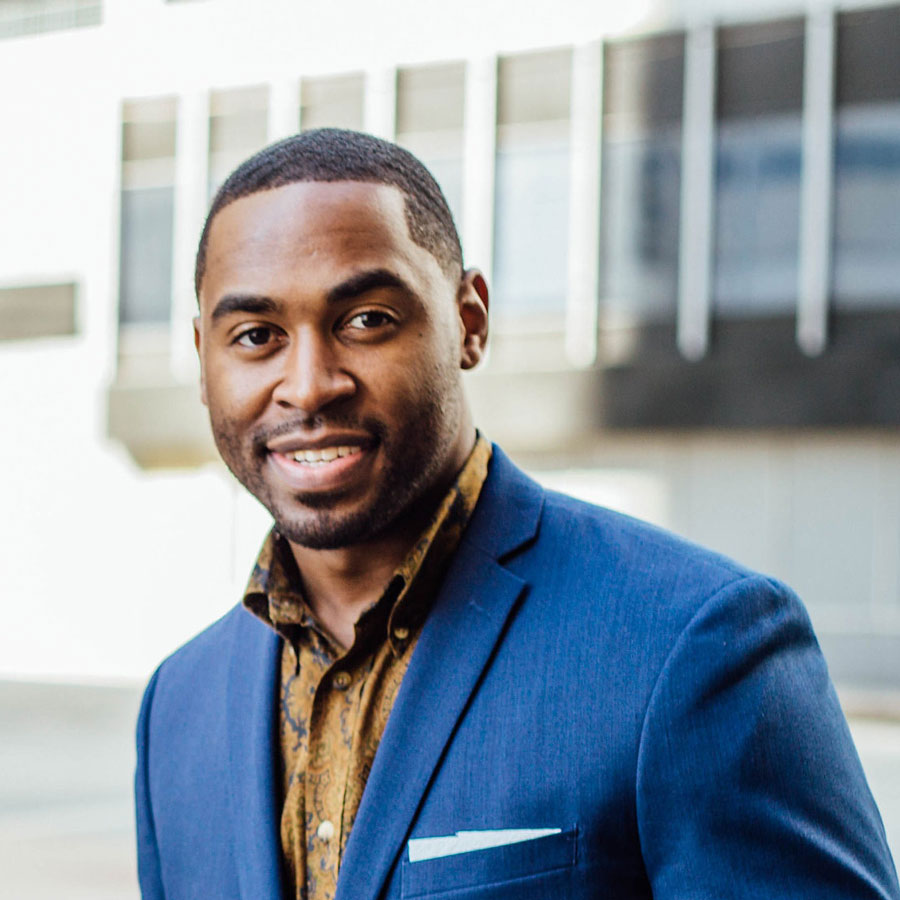 Our customers give us an average of 4.4 stars
We've had 1325 customer ratings
| | |
| --- | --- |
| 46% | |
| 48% | |
| 4% | |
| 1% | |
| 1% | |
We survey all participants and ask them about their experience with 20Q tools. Our tools have been used by over 50,000 people.
All participant names and reviews published with permission.
"-Quick and easy to use -Detailed report at the end very helpful "
"It gives me a good, thorough base on how I can improve myself further."
"Really useful and helpful for my personal development."
"Quick, effective and informative. "
"Efficient system - easy to use (inviting raters, sending reminders etc). Data sheets are clearly set out and user-friendly. "
"Very straightforward and easy use"
"I found the rating by others very interesting and useful. I was surprised that areas I thought I was less good at were rated better by others. Also, gave me ideas for improvement."
"It was really interesting to see the difference in what I feel less confident on and how others perceive my abilities."
"It is useful tool for reflection and gathering feedback"
"The results of the survey will be extremely useful for developing my leadership skills. The survey itself was self explanatory. I am particularly impressed with how the data has been presented and analysed."
"It provided useful feedback. "
"very straightforward and not too long"
"Good detailed report which is well structured to enable the key areas for development to be addressed. The report is a very helpful starting point to professional development. "
"Very informative and gives me some clear points to assess "
"It made me think with a focus on leadership qualities about my strenghts and weaknesses. Having other raters involved gave me a good idea about how others perceive the outcome of my efforts and my achievements."
"Very useful and easy to use!"
"Very easy to use, no problems."
"Really easy tool to use and the way the report is laid out is very helpful."
"I thought the experience was good and have recommended it to other professionals I work with. "