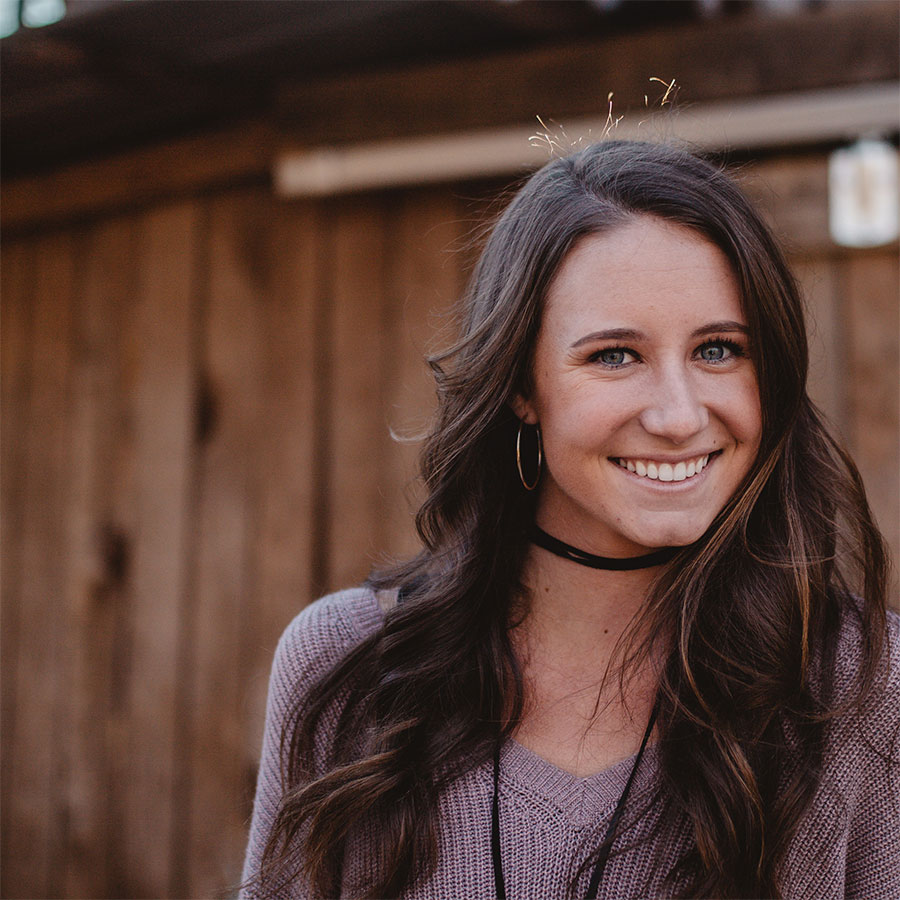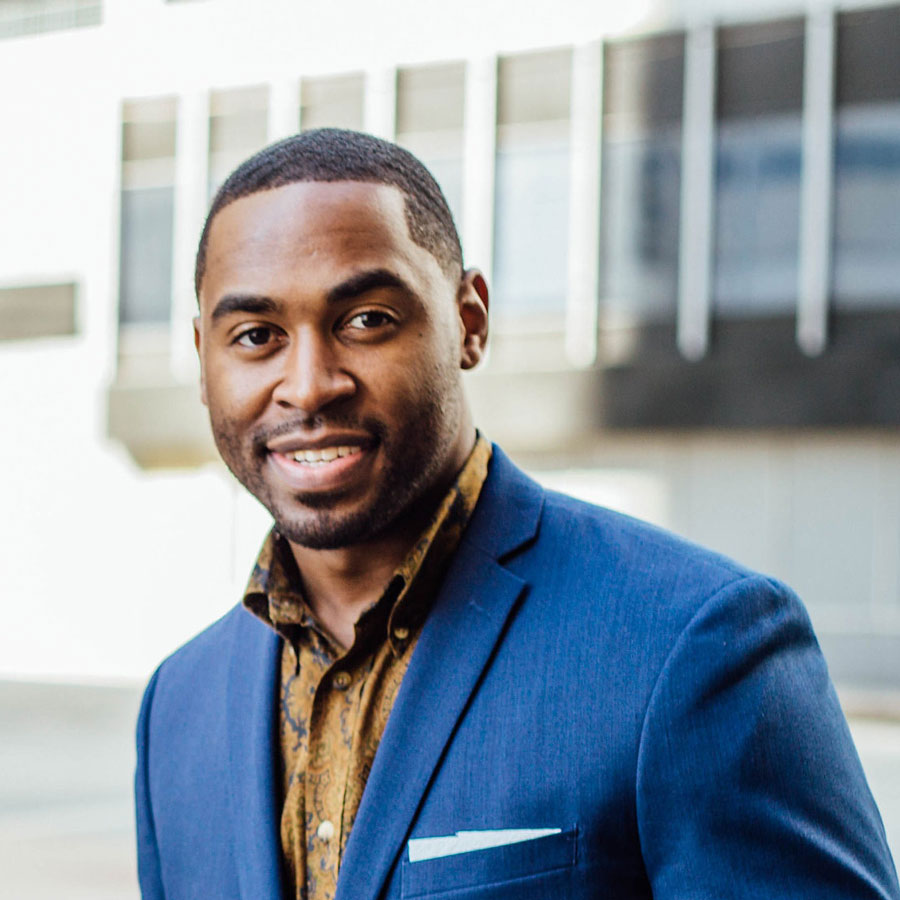 Our customers give us an average of 4.4 stars
We've had 1432 customer ratings
| | |
| --- | --- |
| 46% | |
| 47% | |
| 5% | |
| 1% | |
| 1% | |
We survey all participants and ask them about their experience with 20Q tools. Our tools have been used by over 50,000 people.
All participant names and reviews published with permission.
"Really insightful. I like the layout of the PDF report and the reflection questions it prompts. "
"I thought it was a very useful document to help me focus more on my strengths rather than weaknesses. Many thanks Sharon"
"Very straightforward to complete the form. Easy to add and check on raters. Good to be able to remind raters with another email."
"It was really easy to use and analyse the responses."
"It is an excellent tool to use to reflect on your own practice. It also provides the opportunity for insight into how the selected raters see you in your role . "
"Very easy to use and imformative."
"Great experience and reflective exercise"
"Useful tool - clearly presented and explained. "
"Simple to access, clear to read and complete. "
"I found the report extremely insightful. It was very interesting to see the difference between where I consider myself compared to others regarding my leadership skills. Definitely have plenty of room to grow and hope that the leadership course I have enrolled on helps me to do so."
"It was so valuable to receive the feedback of my colleagues who I work with everyday. The affirmation of what I thought i did well and needed to work on was very positive for me. "
"Very easy to navigate my way through the procedure and my raters were able to access it easily as well- the findings and their explanations were also clear and detailed. The whole experience was clear and professional"
"Very accurate report created and really simple to complete. Great tool to help find strengths, weaknesses and character traits. "